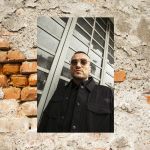 Loyalty to tradition but with a look to the future: this is the meeting point between Timberland and Guè Pequeno, together to celebrate two Timberland home silhouettes designed to challenge and live the road, Timberland Radford, and Timberland Killington.
Reclaim The City tells through the lens of Vincenzo Schioppa the creative tension of the constant research for innovation in every aspect of their life, starting from the road, cradle of every change.
Called to represent this urban takeback is who has lived the streets and considers them his home, who's not afraid to walk with audacity and determination the most difficult way, who writes his story alone.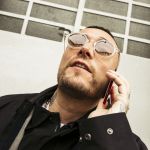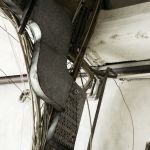 "Io sognavo di spiccare il volo,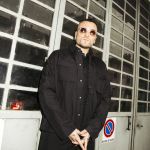 ora che volo è tutta mia la città"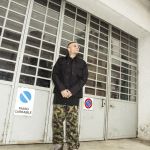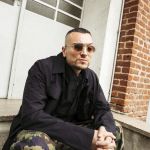 "Chi vede la notte più scura con me,
vedrà anche l'alba più chiara"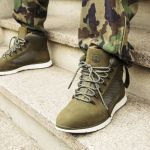 "Trasmetto dalla città che non dorme mai.
Appartiene a me ed io appartengo a lei"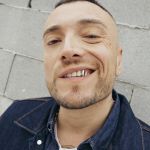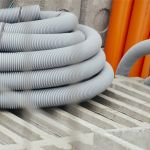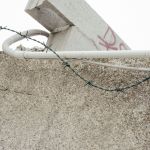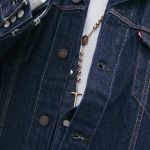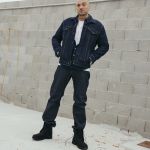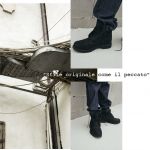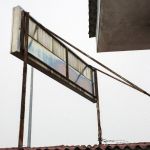 "Saremo ricchi senza contare i soldi,
liberi senza contare i giorni"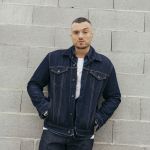 Art Direction & Production nss factory