'Roman Rhapsody' is the Gucci Cruise18 advertising campaign
Shot by the iconic British photographer Mick Rock in Rome
In the beautiful Rome of Alessandro Michele, his new advertising campaign for the Gucci Cruise18 takes place: Roman Rhapsody.
Created in collaboration with iconic British photographer Mick Rock, famous for his portraits of personality like Sex Pistols, Talking Heads, Lou Reed - as well as being official David Bowie photographer during the Ziggy Stardust period - just to name a few, Roman Rhapsody presents the collection Gucci Cruise18 without filters in a profoundly authentic way.
Extremely bright portraits realized in-studio alternated at intimate shots realized among Roman parks, boheme apartaments and neighborhoods in a celebration of that nonconformist and eccentric spirit that Gucci embodies.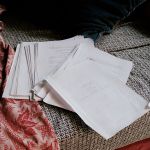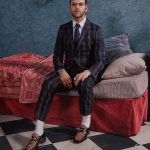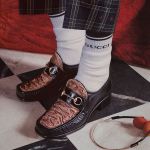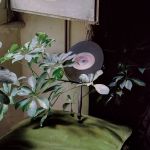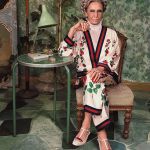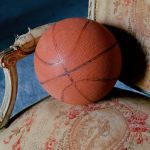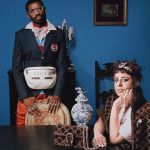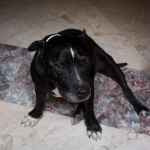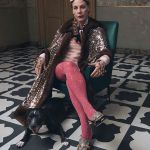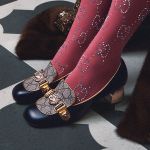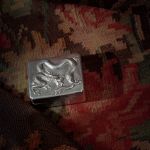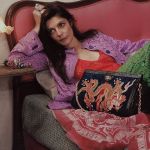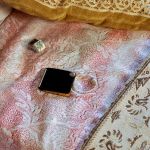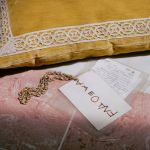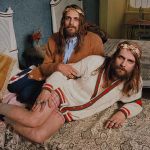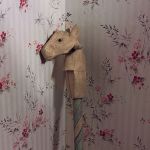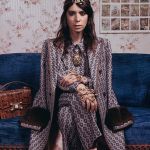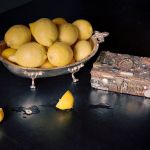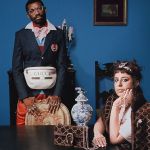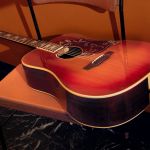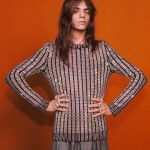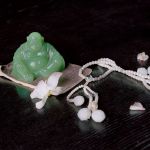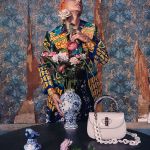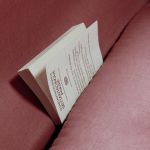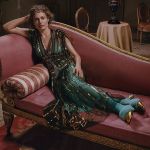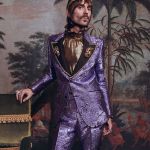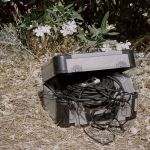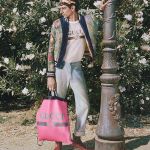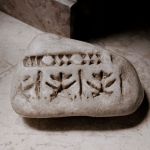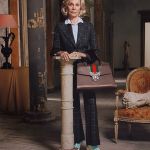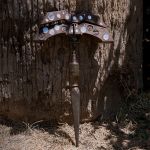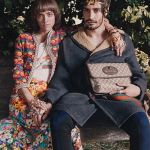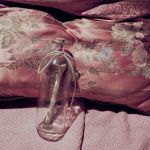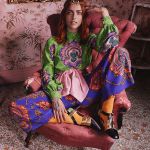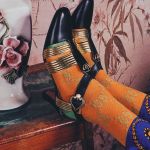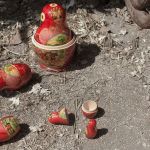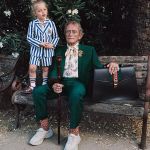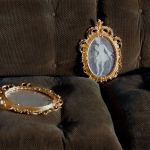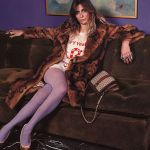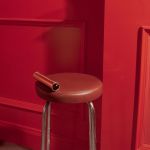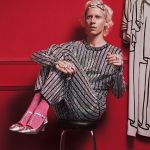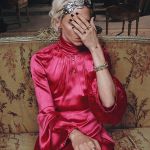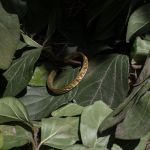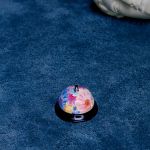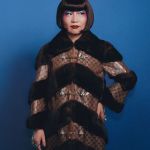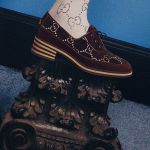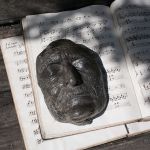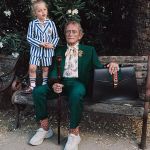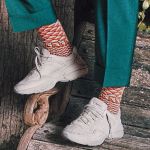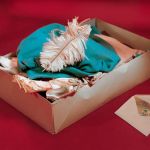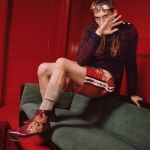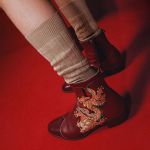 Creative Direction Alessandro Michele
Art Director Christopher Cimmonds
Photographer Mick Rock
Video Direction Chuck Grant
Hair Styling Paul Hanlon
MUA Yadim Carranza