Pigalle x NikeLab Full Lookbook
Discover all the pieces of the Pigalle x NikeLab capsule collection
Announced last week, the Pigalle x NikeLab collaboration's lookbook is finally online with all the pieces of the collection.
Once again, the protagonist of the capsule collection is basketball, recalled in the mood of shots and also in the sportswear items, with 90s vibes, like hoodies, knee-highs shorts, and maxi shirts. The collection also includes a range of women's crop-tops, sports jackets, socks and caps, featured in a palette of essential colors – amaranth, blue navy, pink and white.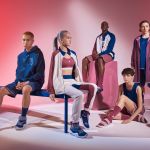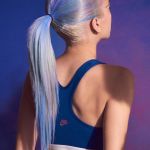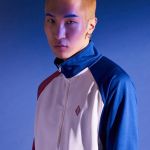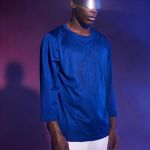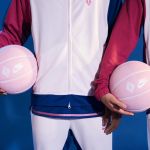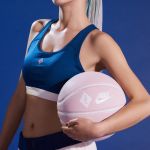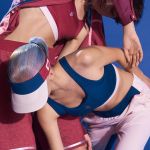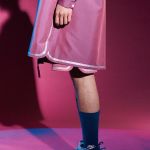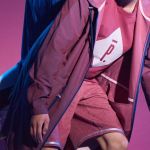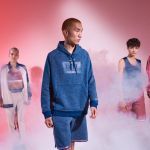 "It's an evolution of '90s basketball allure from the U.S., but in an elegant, Parisian way. When you put all the stuff together, it's exactly the way I want it to be. You have this sporty value, but at the same time, if you wear it well, you can go out at night. The best garments have a balance between heritage and future-thinking technique",
Stéphane Ashpool, Pigalle's founder, said.
The hot pieces are definitely the shoes. Two pairs of Nike Air Shake NDestructured sneakers, in the two colorways pale pink and blue, with white maxi sole and tweed details, and the Benassi Slide, in pink and blue colors, with double straps mesh-like.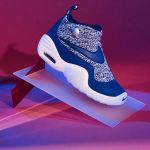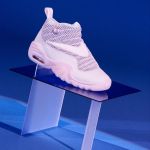 The Pigalle x NikeLab collection will be available in NikeLab stores from June 24th.