Rediscovering the psychedelic Fellini
With a fanzine of Ragazzi di Strada presented together with a volume on the artist Pino Pascali
The era of fanzine is returning. In a historical moment in which visual art and communication increasingly rely on digital media, as efficient as they are incorporeal, the rediscovery of the fanzine and the format of assault publishing aims to transform the artisan magazine into a collector's item but also into a tool to explore the many niches of Italian pop and underground culture. This type of cultural archaeology is the main mission of the collective Ragazzi di Strada that this weekend will present two new projects at the SPRINT MILANO Art Book Fair to be held in Spazio Maiocchi: Pino Pascali - Rome 1968, dedicated to the private and creative life of Pino Pascali, one of the protagonists of the artistic scene of the late 60s; and a second fanzine called FHELLINI - The Exotic and Esoteric Visions of Federico Fellini that uses the art of collage to reinterpret the imagination of the Rimini director.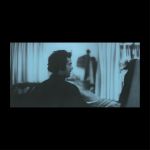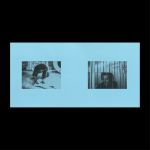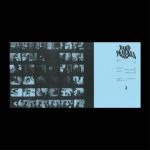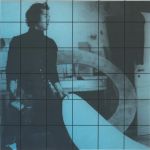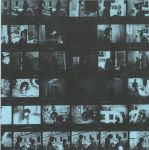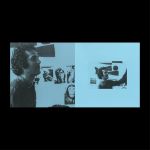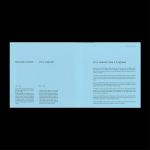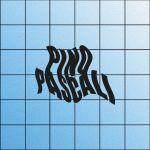 Both publications are interesting as they demonstrate the multiplicity of points of view that, through archival research, can be used to re-explode forgotten heritages of Italian art with new languages. The focus of the two fanzines are the less explored sides of the two artists: if the one dedicated to Pino Pascali follows the path of biography, with the intimate chronicle of his life and his creative process a few months after his historic debut at the Venice Biennale of '68; the one dedicated to Fellini chooses to rethink the director's work, reassembling and assembling the most famous frames of his films through photocopy art, Xerox and collage but above all rereading Fellini's work as an anticipation of the psychedelic culture of the following years.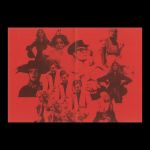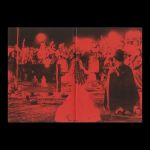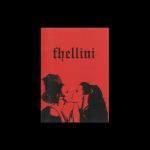 Both Ragazzi di Strada fanzines are available online at the official website of the project and will be presented at the SPRINT MILANO Art Book Fair from 26 to 28 November.