The first official book on the history of MSGM
With the creative direction of Massimo Giorgetti and texts by Charlie Porter
Massimo Giorgetti announced the release of MSGM 10!, the first official monograph dedicated to the history of the eponymous brand he founded, MSGM, which in a few years has become one of the most acclaimed on the international scene. Founded in Milan in 2009, MSGM quickly conquered the fashion scene with its original and kaleidoscopic style. In the 375 pages of the volume, the first 10 years of the brand's history are explored, following a flow that is not that of the news but rather a non-linear approach, for glimpses, which imitates the same unpredictability of the brand's fashion language.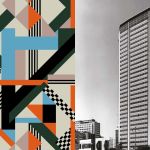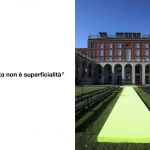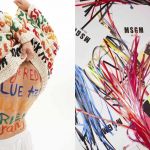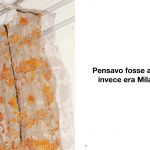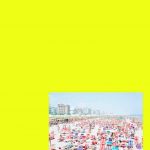 Exploring moments from the founder's life, passions and inspirations enrich the main photographic narrative, the images tell of MSGM's fashion shows, campaigns, installations and collaborations with the world of art and music. The texts, structured as a conversation between Giorgetti and journalist Charlie Porter, are enriched with letters and quotes from longtime friends and collaborators such as Maurizio Cattelan, Francesco Vezzoli, Katie Grand and Robbie Spencer to give an all-round view of what the brand was and what it became.
The book MSGM10! it is available online on the official MSGM website and on Amazon, and at the brand's stores in Milan and London.