10 items to buy at Dejavù Fashion Shop
To celebrate the opening of the new futuristic space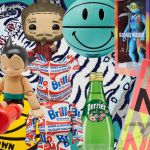 More than just a store, Dejavù Fashion Shop is a point of reference for the community of fans on the Modena-Bologna axis. With its selection of sneakers, apparel and collectibles, since 2009 it has been offering products that are the result of careful research into the most street aesthetics and the most glamorous and creative side of fashion, while always keeping an eye on the contemporary. The company is ready to expand with the inauguration on 16 October of a new 150 m2 space next to the existing one in Modena, designed to offer a wider range of products and a new and attractive retail experience.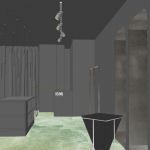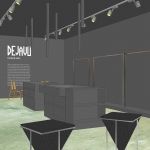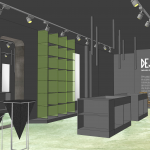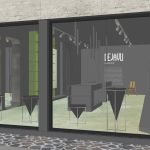 One of the most interesting new features is undoubtedly the development of a bar corner where customers can relax and read the selection of magazines in the store, transforming the new space into a multifunctional point capable of becoming a real meeting place for enthusiasts. The large windows also make the store an open space with no shop windows, but capable of attracting attention simply thanks to its interior and layout. To make the shopping experience even more interactive, Dejavù Fashion Shop will launch a new mobile app designed to renew the in-store user experience, creating personalised content that can customise the user experience through discounts or by keeping an eye on one's virtual wardrobe. In the post-pandemic fashion era, shopping is therefore moving towards unique and rewarding experiences for the user, who is encouraged and stimulated to prefer the physical experience to the online one from home.
Dejavù Fashion Shop's research and passion are also evident in the online selection, which includes not only trainers and apparel but also collectibles and other items worthy of any self-respecting collector. To help you choose, we have chosen 10 items to buy from the Dejavù Fashion Shop online shop.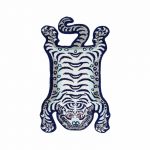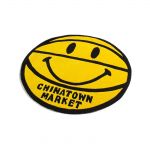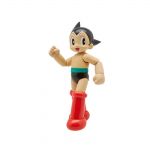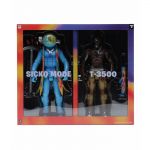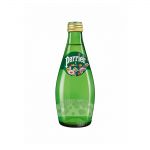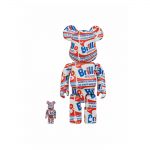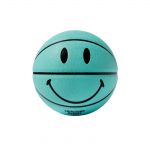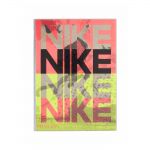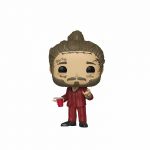 To help you with your shopping, Dejavù Fashion Shop is giving you the chance to win a €500 voucher to spend online. Winning is easy, you can do it here.