In Milan there will soon be 750km of cycle paths
The project will connect the city to the Idroscalo by the summer and will be completed in 2035
It is called "Cambio" the project approved in December by the Municipality of Milan for the construction of a underground network of cycle paths a total of 750km lenght that will connect all areas of the metropolitan area and the municipalities of the hinterland. The new cycle metro network will consist of four circular lines that will surround the city center, from which sixteen radial lines will start that will start from Milan to neighboring municipalities and four greenways, that is, green highways, which instead will close the network on the external sides connecting the extreme points of the province. Obviously this project does not exclude the parts of already existing cycle paths, which already extend for a thousand kilometers but having been built without overall coordination have a discontinuous presence on the territory and will now be reunited.
With the new 250 million euro project, however, there will be a bike path up to 1 kilometer from every hospital, school or service in the city. The first goal to be achieved by the summer will be the connection between the city of Milan and the Idroscalo – whose construction site will be open in February. When the massive work is completed, the administration expects to see 20% of the total movements in the metropolitan area on two wheels.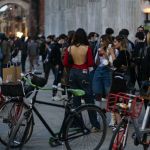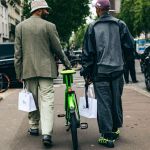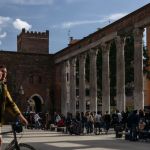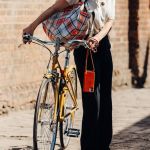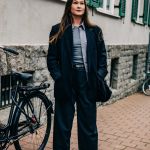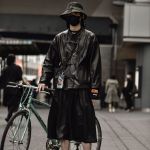 Obviously, the route will also be equipped with smart solutions and smart services such as lighting with low ecological impact, information displays along the routes, parking lots and stations dedicated to bicycles. The delegated councilor for mobility Beatrice Uguccioni commented:
«This [project] will lead to less emissions and traffic, but also more road safety, as cyclists and motorists will not have to share the same road location. It is a unique project in Italy, because it is the first to be accompanied by an organic strategic document».