5 things to do in Milan this weekend
From 21 to 23 January
For some years now, fashion weeks in Milan have not been the same anymore: the most awaited moment in the capital of Italian fashion, between cancellations and false starts, no longer offers the emotions of the past. The times when the most anticipated event of the season conjured up cool parties and runaways seem long gone, but, while we wait for the pandemic to slow down again and the old times to return, let's take advantage of it to enjoy Milan as it is.
To Eat - The Little Bistrot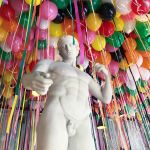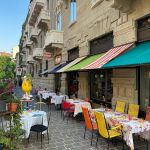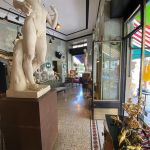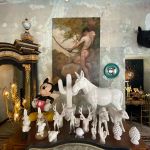 The absolute protagonist of the Bistrot in Via Paganini is the design that combines antique details and ultramodern elements in a sort of eclectic art gallery (which in fact also hosts exhibitions). In the small bistro with vintage furnishings it is possible to relax from breakfast to dinner while enjoying a selected menu. This, small only in size, reserves multiple and unexpected surprising spaces: everything inside the restaurant is a careful research not only in aesthetics but also and above all in quality.
Via Niccolò Paganini, 2
To Discover - HENRI CARTIER-BRESSON, China 1948-49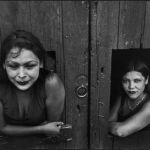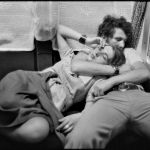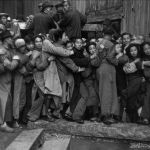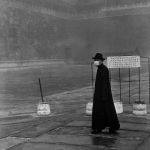 The exhibition brings together an exceptional body of photographs and archival documents by the French photojournalist
Henri Cartier-Bresson
. Over 100 original prints together with publications of period magazines, documents and letters that reconstruct two key moments in the history of China:
the fall of the Kuomintang
and the establishment of the communist regime (1948-1949) and
Mao Zedong
's "Great Leap Forward" (1958). Through a unique style capable of capturing the immediacy and truthfulness of the "decisive moment", photographs that have become a symbol of an era.
Via Tortona, 56
To Chill - Six Gallery
gallery-studio
, the Sixième bistro and the Irene green design boutique. In the gallery you will find exclusive proposals for furnishings, lights and accessories.
SixGallery
, curated by
David Lopez Quincoces
and
Fanny Bauer Grung
, the duo behind the architecture firm
Quincoces-Drago & Partners
, combines designs from different eras and origins from collector's items to anonymous pieces, which together tell the story of a space and of a constantly evolving aesthetic.
Via Scaldasole, 7
To drink - The Spirit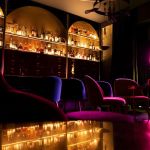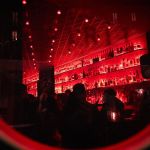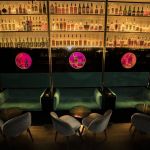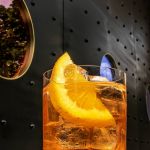 The boom in mixology is now an established reality in Milan, and, given the new restrictions for Milanese clubbing, finding a place where
"drinking well"
seems to be the best solution to save the evening. A serious research among the ingredients, the ancient recipes, new productions and creative combinations.
The Spirit
combines a large counter, soft lighting, classy drinks with refined ingredients, old recipes, new productions and creative combinations.
Via Piacenza, 15
To Shop - Vincent Vintage Bijoux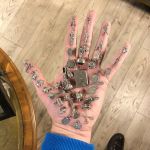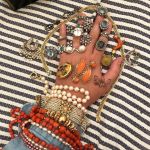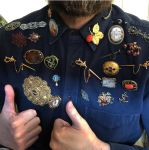 The shop in the heart of
Porta Venezia
specializing in modern and ancient jewelery and costume
jewelery
, combines the search for unique pieces with the selection of new goldsmith talents, in order to incorporate in its offer a collection made up of different materials and different aesthetic currents. Objects that tell stories and completely unique for people who stand out.
Via Lazzaro Spallanzani, 11