5 things to do in Milan this weekend
From 4 to 7 February
Milan gave us a break from extreme temperatures with a pale but pleasant winter sun, the ideal temperature to stroll through the streets of Milan to discover a city that everyday life often leads us to take for granted. The fashion week is over, the carnival is advancing, there is nothing to do better than immerse ourselves in the narrow streets of the center and rediscover the city as if we were seeing it for the first time.
Eating - Innocent escapes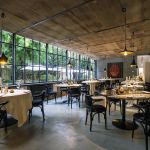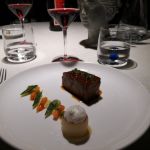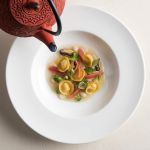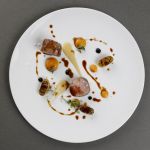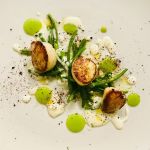 In an evergreen garden visible from the windows that surround the room, you can enjoy a varied menu: creamed cod, terrine foie gras, cauliflower risotto, wasabi and smoked salmon, browned amberjack. Recipes that earned chef Tommaso Arrigoni a Michelin star and that revisit the tradition of Lombard cuisine in a completely new perspective.
Via Privata della Bindellina
To Discover - Boschi Di Stefano House Museum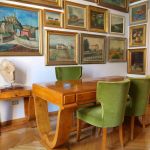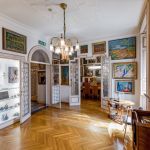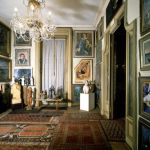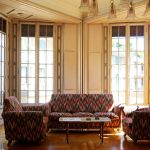 The bourgeoisie of the 1930s relives in the rooms of the private residence of Marieda Di Stefano and Antonio Boschi, collectors and patrons, now a house museum that contains works by some of the greatest artists of Italian contemporaneity: a sitting room full of Sironi, a living room of De Chirico, Campigli and Savinio, a study dedicated to Fontana's paintings.
Via Giorgio Gen, 15
To Chill - FOMO, Fear of Missing Out
Curated by Talvir Thind, collector and crypto art expert, the exhibition, which takes place in the innovative Plan X art gallery, presents works by fifteen international artists: Tom Yoo, Blake Kathryn, Noealz, NoruPixels, DotPigeon, KidEight, Jenny Mjiang, Eirdis, Brittaisthebest, Rociel art, Will Nichols, Cb Hoyo, Francesco de Molfetta and Stephy Fung. The works are reproduced in two ways: on the screens made available by Xiomi, as well as on the Nifty Gateway marketplace under NFT's form.
Via Marsala, 7
To Drink - Dhole
For lovers of mixology and experimentation, in the Porta Romana area there is a new address that is definitely not to be missed. The Dhole, the cocktail bar and restaurant inaugurated by the same guys from Eppol in Porta Venezia, is a place to spend any time of the day, from brunch to after dinner, and above all to sip an unusual and never banal drink.
Via Gerolamo Tiraboschi, 2
To Shop - Frip
Frip is a Scandinavian-inspired concept store that has been overlooking the columns of Ticinese for over twenty years. Every single object is carefully chosen by the managers and inside the store it is possible to find clothing from Acne Studios to Eytys, up to emerging brands of the Milanese scene such as Simon Cracker, as well as a wide selection of independent Italian and non-Italian magazines.
Corso di Porta Ticinese, 16