Five films that defined the Christmas aesthetic
Between great classics and Bill Murray
With Christmas now just around the corner, the time has come to sit down in front of the TV and watch for the umpteenth time the classics that, in one way or another, have defined the aesthetics and imagery of Christmas on and off the TV screen. There's no Christmas without An Armchair for Two, and so, while the "restricted" format dinner party now seems a sure thing, the movie recommendations to watch during this strange holiday season take on even greater importance than usual. They are not just movies, but a declaration of intentions for what will be our Christmas holidays: there are those who throw themselves on the classics, those who prefer the most imaginative choice but in one way or another there is always "our" Christmas movie, the one to see every year, for better or for worse.
Die Hard
Is Die Hard a Christmas movie? Officially not, but the Christmas setting is enough to make John McClane a viable alternative to Santa Claus. Between great quotes (Yippee-ki-yay, Motherfucker) and Alan Rickman as the villain, the film starring Bruce Willis deserves a rightful place on the list of movies to review this holiday weekend.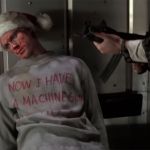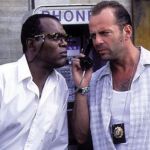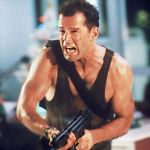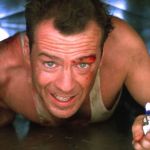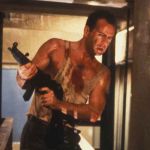 Home Alone
If you've recently had the bad idea of watching the new version of Mommy Missed the Plane, you'll understand very well the sense of affection you can have for Chris Columbus' film. A quintessential Christmas movie, the fight between Macaulay Culkin and the two thieves has now become a fixture that takes place between December 24 and 26.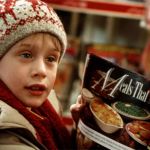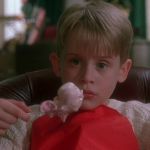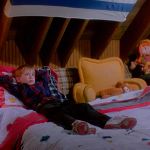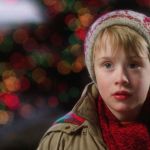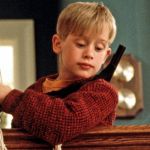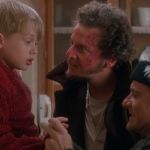 Trading Places
Italy, that country famous for pasta, pizza and An armchair for two every 24 December on Italia1. Totally local tradition, the film with Eddie Murphy and Dan Aykroyd has become the Christmas comedy of Italian families who prefer a movie to the countdown with Carlo Conti on Rai 1.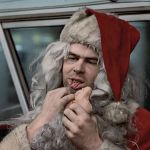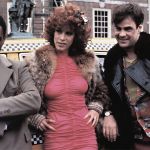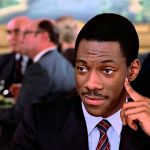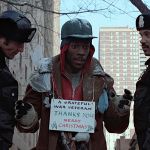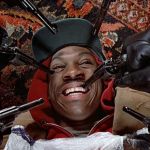 Scrooged
What could be better than Bill Murray and Charles Dickens? Probably a Christmas movie with Bill Murray based on a Charles Dickens film. Known in Italy under the questionable name SOS Ghosts, Richard Donner's film repurposes A Christmas Tale with Murray as a television producer. It is the "niche" choice for your armchair Christmas.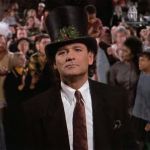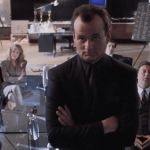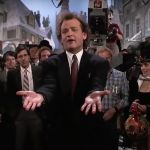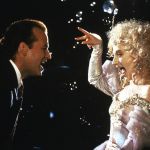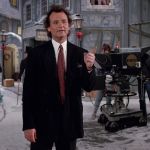 Miracle on 34th Street
Perhaps one of the most obvious films when it comes to Christmas, but with its "Coca-Cola commercial" aesthetic, Les Mayfield's film remains the lifeline for all those nostalgic people who start putting up decorations on the first of December and already have the layout of every single Santa Claus they're going to put up in the house.