From Milan to China, the journey of Coppolella Skateboarding
The future of the skate brand told directly by its founder
If you took a trip on Instagram around the time of the last Tokyo Olympics, you will surely have come across the t-shirt with the slogan "Skateboarding is a crime, not an Olympic Sport". That phrase, which evoked an almost prehistoric conception of skateboarding, was at odds with the renewed fame of a movement that never as in recent years has gained a place at the center of the scene, finding its space thanks to the explosion of two realities such as Supreme and Palace, which have become the standard-bearer of a long series of brands capable of conquering the market at the best time for the movement. Among these is certainly Coppolella Skateboarding, a brand born in Milan in 2016 and arrived in a few years to conquer the Chinese market. "It comes from very far away, maybe from the first board I received as a child, in 1986. Then parked for a while and then resumed (not the same one) in 1996 with my first crew of riders in Vercelli," founder Paolo Coppolella told us. "Years later I decided to create Coppolella Skateboarding which maybe, all things considered was the evolution of previous projects. So I would tell you that it was born from the need to feel good about myself and to love life."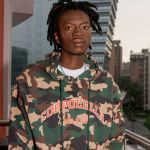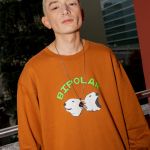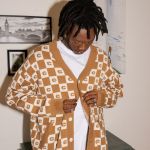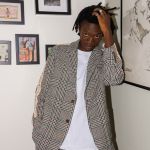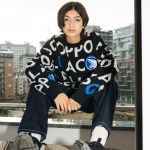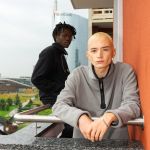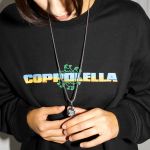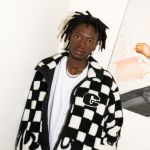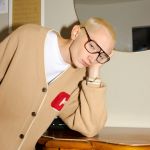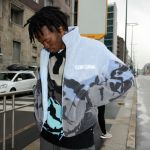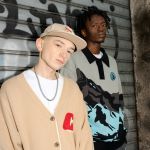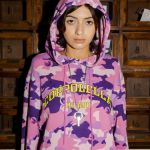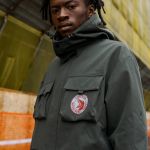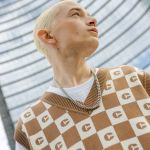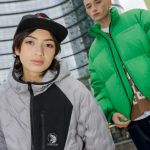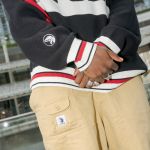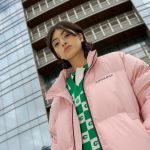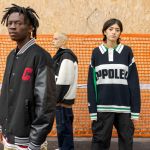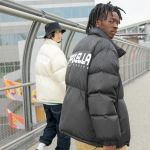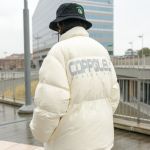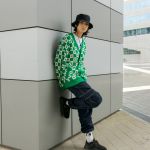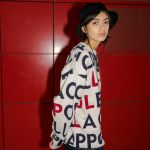 Many things have changed since that first board in 1986, the skate brands have followed one after the other, passing from Bastard to the arrival of Trasher, for which "we used to fill the postcard inside the mag and if it went well in three months we had our tee", passing through the more recent Volcom and Atticus. "Despite the explosion of Californian punk, at least in the province, skateboarding in the 90s was really for few people here in Italy. For us there were the legends that we saw at the contests, but we didn't have a skatepark or a skate school in every city" said Paolo. With the explosion of streetwear and hype culture, the perception of skateboarding has also changed radically. Brands like Supreme and Palace became completely different realities, giving birth to a series of "younger sons" like Fucking Awesome, Awake, Huf, Noah and Luke Meier changing the rules of the game and paving the way for what was by all accounts a completely different future for skate brands. "We're way beyond skateboarding, it's first and foremost business, however knowing how to expand their market while keeping in touch with the street and their origins, a very difficult task that not surprisingly succeeds only to very few."
If we talk about "expanding the market", Coppolella's entry into the Chinese market is undoubtedly a virtuous example of business in a story that finds its roots ten years ago, in a workshop at Laba in Brescia. "This academy had relations in China, they introduced me to other people and I was invited to represent young European design at a fair in China, even doing a small fashion show" in a long and complex path, passed through the stop for the Covid emergency to then get to its realization in a growing market: "Here the numbers are scary and on the calculator of my smartphone there are not enough zeros to write them. And then there was the change of image towards skateboarding, which is now very popular here, also thanks to the Olympics, but basically it's still a huge prairie to run around in. Basically the moment is now.
" A change of image also passed through a period of testing that has seen even 200 products per season in a strategy that seems to give without doubt its fruits. In the future of Coppolella Skateboarding, however, there is even more, a worldwide distribution and the opening of flagship stores, not to mention the team of skateboarders and talents to continue to support. "It's a constant, tiring, exciting journey. But we are definitely on track and we plan to stay there for a long time!"