How merch can change the future of Milan restaurants
Hoodies, tees and accessories to face the crisis
For years, merch has been the primary livelihood of any band daring to venture into the world of music. More than records or gigs, tees and hoodies have always been the way fans express not only their passion but also their financial support for a band. A simple form of business, so much so that it arrived in the restaurant world in a short time, becoming the basis of the new business for all those activities, from restaurants to small shops, in difficulty between DPCM, lockdowns and orange areas.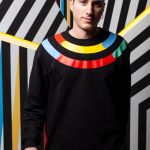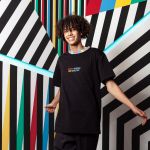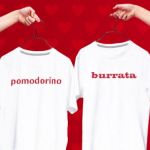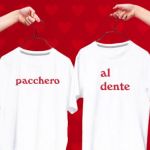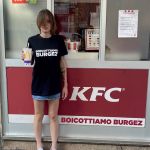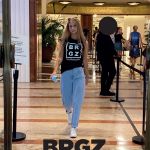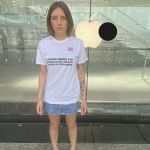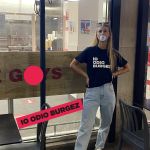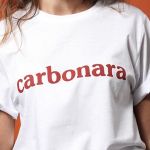 Milan is no exception, with some of its historic names at the forefront of dropping jerseys of any kind. There are those like Miscusi who focus on irony with couple shirts for Valentine's Day (carbonara for all the carbs lovers, but also tomatoes and burrata for those who prefer a main dish) or those like Burgez (who also has a biography) the provocative Boycot Burgez and The most disgusting hamburger in the world is that of Burgez as a statement to give to their fans. On the other hand, there are those who, like Giannasi, focus on branding with hoodies, tees and hats in which the logo of the Porta Romana kiosk is the absolute protagonist, while Healthy Color decides to leverage one of its partners, Marcel Burlon, with items that closely reflect the design of the most famous ones of the El Bolsòn creative. Different is the case of Gastronomia Yamamoto, which in addition to thinking about the little ones with an Onigiri Polo for children, created a tee with Uniqlo to celebrate the birthday of the Milanese store.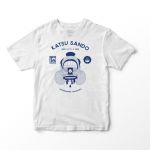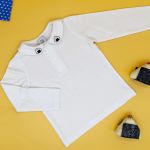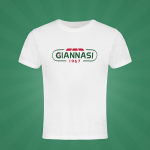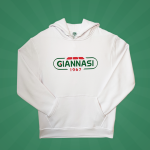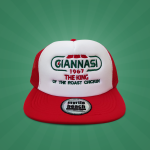 In reality, the restaurant world is not the first to have borrowed merch from music.
At the dawn of the print crisis, newspapers such as The New Yorker, Atlantic or even our own Internazionale began to focus on sweaters, tote bags and mugs to entice readers to support their favourite publications.
Never as in this case, however, the idea behind the merch is based on a local model that wants to somehow recall the sense of community in which more or less small realities appeal to shared affection and memories.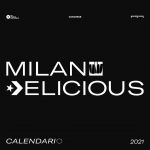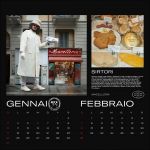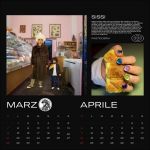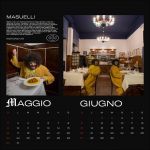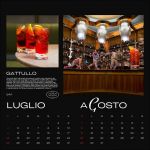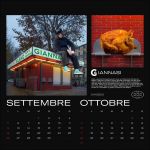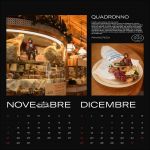 An idea also carried forward by Converse, which together with Maurizio Tentella, a "gastronaut" from Marche and Milanese by adoption, launched the Milano Delicious project, a calendar-guide that pays homage to Milan and its most iconic culinary realities.
Whether with an order on a delivery app or with a hoodie to wear during your cosy days at home, it seems that the spirit of "support your local shops" born during the pandemic has spread to Milan, bringing realities far from the world of
apparel to look for a new way to resist until the next DPCM.