The collaboration between Maserati and Fragment
A Special Edition between the Italian company and the pioneer of Japanese street culture
UPDATE 06/24/2021: Several months after the first teaser, Maserati and Hiroshi Fujiwara have finally raised the curtain on the collaboration between the Italian car manufacturer and Fragment, a four-handed work of art for a Special Edition of Maserati Ghibli in the double declination Operanera and Operabianca. The collaboration is part of the Maserati Fuoriserie customization program designed to allow customers to create the car that suits their style and imagination.
In this context, Fujiwara has provided the Italian company with style and knowledge of those who pioneered street fashion in Tokyo in the 1980s. Thanks to its recognizability, the encounter between the aesthetic canon of the House of the Trident and the style of the Fujiwara brand, Fragment, has created a unique collaboration accompanied by a capsule collection available online in limited quantities.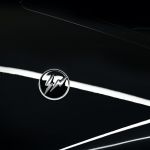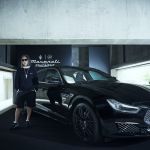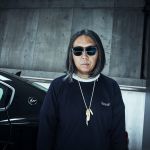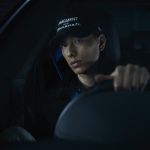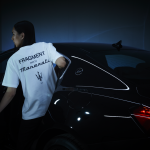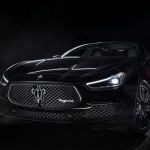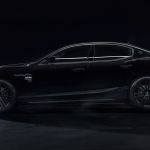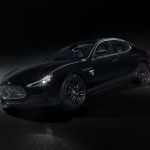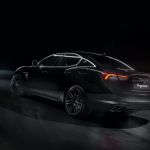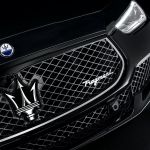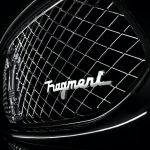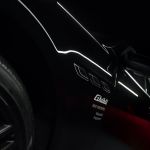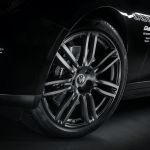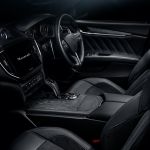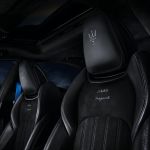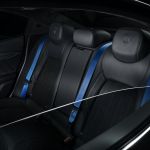 With a post published on its Instagram account, Maserati announced the arrival of a collaboration between the Modena-based automotive company and Fragment Design. No information at the moment on what the collaboration will include, but we can imagine a capsule apparel alongside a Maserati model signed by Hiroshi Fujiwara.
The trend of collaborations between cars and fashion therefore continues, the same one that in 2020 saw Kith collaborate with BMW and Daniel Arsham put their hands on the Porsche 911 Turbo. A story that has deep roots, however, which start from 1984 with Peugeot and Lacoste up to today, also passing through that between Zegna and the same Maserati of 2016.
The Italian company has become the protagonist of another important initiative with the new MC20, the first super sports car to be fitted with two engines: a classic combustion engine and an electric the range by 2025. The Maserati MC20 engine is at the center of the Maserati Sound Bathing project, an entirely online experience to experience the thrill of a Maserati engine.