Cinema has been telling the murder of George Floyd for more than 30 years
From Spike Lee to the latest 'Queen & Slim', many movies have dealt with the issue of police brutality
In the past few days, as social media turned black, the small screens of televisions from all over the world showed many and many videos of the riots and protests that are taking over the United States following the death of George Floyd, the African-American man who was brutally killed in the public eye at the hands of a police officer in Minneapolis. The episode's frames, a video shot on a smartphone, shocked everyone and aroused so much indignation that even the fashion industry decided to speak up in support of the Black Lives Matter. Still, this is not the first time that we have to see this kind of footage.
Cinema is not new to this narration: the death of an African-American citizen at the hands of a police officer and the consequent burst of violent and destructive riots are the identical plot as told in Do the Right Thing, the cult-movie that launched Spike Lee. The film came out in 1989 in the US and lately in 1991 in Italy, also gaining two Academy Awards® nominations. Despite 30 years have gone by, the story of Radio Raheem and his senseless death is no different from George Floyd's; Spike Lee himself proved it by posting on his Twitter account a short movie in which he parallels Floyd's and Eric Garner's death (New York, 2014) to the famous scene from his movie.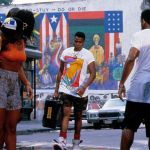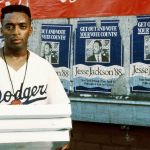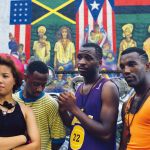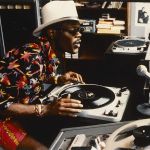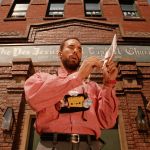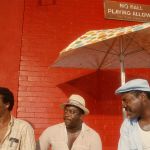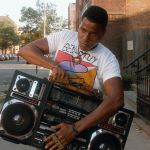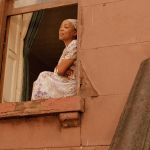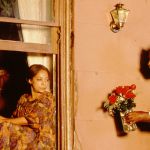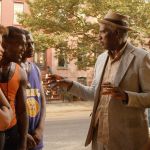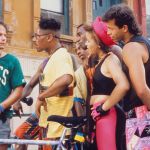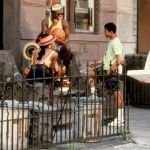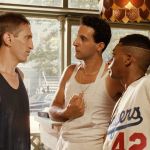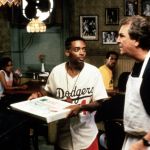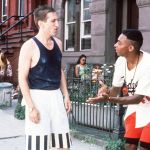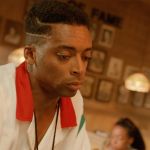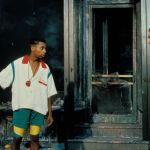 How many times have we seen a white police officer pull over a black driver on the big screen? Enough to know that, in spite of what the recent pandemic has tried to teach us, not everything will be fine. We don't have to look so far: a few days before the lockdown started, Queen & Slim was released in Italian theatres. It is the debut film of Melina Matsoukas, written by Lena Waithe. The premise is emblematic: when the black couple composed by Daniel Kaluuya (Get Out, Black Panther) and Jodie Turner-Smith is stopped by a patrol in an empty street in Cleveland, it is already obvious that there will be blood. Straight out of the book, the officer abuses his power and, following a little altercation, somebody ends up dead. The only difference is that this time, it is the black guy who accidentally kills the white police officer. Was it an accident? Yes, it definitely was. Though, as they live in a country that doesn't make concessions to African-Americans, they can't do anything but run away.
The press has been merciless and accused the movie of mining actual and important political issues of superficial myth-making (Matsoukas received the same critics when she directed Beyoncé's Formation video clip). Still, Queen & Slim is just the latest feature that shines the light on a problem that has always been central in cinema, especially to African-American directors: from 2013 until now, we have seen movies like The Hate U Give, Fruitvale Station, Blindspotting, Monsters and Men, American Son and the upcoming American Skin, the second feature film by director Nate Parker (produced by Spike Lee). Furthermore, last year Netflix released When They See Us, the mini-series created by Ava DuVernay (Selma).
Back in 2018, Spike Lee also won an Academy Award® for Best Screenplay with BlacKkKlansman: the film told the story of Ron Stallworth, the first black police officer ever hired in Colorado Springs, who infiltrated in a local Ku Klux Klan division and suffered from many of his own colleagues' prejudices. The movie is set in the early Seventies, but its last scenes show the real footage of the protests that took place in Charlottesville, Virginia in 2017, accompanied by the racist declarations of some fanatics that still cheer to "white supremacy". The message was loud and clear: racism is still a thing and is still dangerous. Only two years later, in 2019, Les Misérables (more than a title, a provocation quoting the novel written by Victor Hugo) made this point clear for the umpteenth time: by telling another world's suburbs, Paris' banlieues, the director Ladj Ly proved that racism is not only an American problem.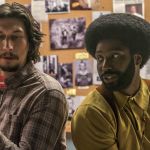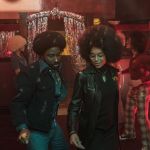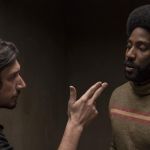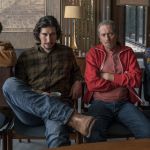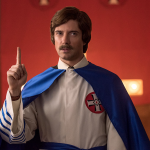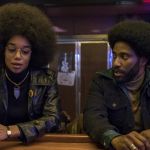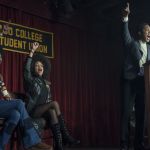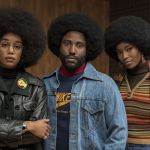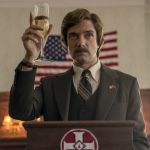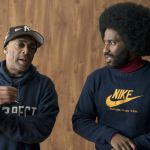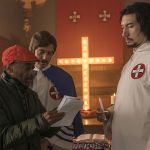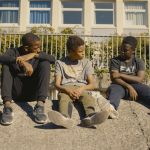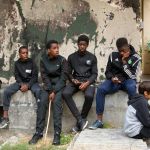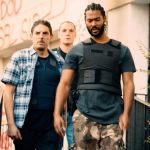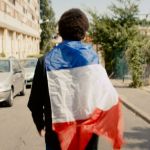 The truth is that cinema has been telling the story of George Floyd and many other African-Americans (and not only) for more than 30 years now. The problem is that there still is a large part of the public strongly convinced that, after all, they are only movies: it is, indeed, the public that loved and awarded Green Book, people who want to hear the African-American fairytale only if it ends with a joyful, collective hug. As someone is starting to say that we are entering a new phase of post-Black Lives Matter cinema, the images that we are seeing in these days tell us another story. Yet, they confirm that movies can also be a key instrument to represent reality and even try to change it. Now more than ever, it is important that we learn to listen.