Larry Clark's "Kids" is now streaming on Supreme website
The cult movie written by Harmony Korine that has become a symbol of the 90s skate scene
Kids was the first feature film to explore the world of teenagers in an unprecedented way. When it was first released in 1995 a journalist defined it "borderline pornography" and the flyers at the Angelika Film Center in New York reported:
Kids is a film about adolescent sexuality and contains very explicit language. Some people may be offended. There will be no refunds.
Since then, the film directed by Larry Clark has continued to fascinate and interest teenagers all over the world, becoming a true cult movie for its ability to portray honestly and in an unfiltered way the world of teenagers in the 90s New York.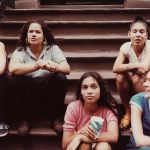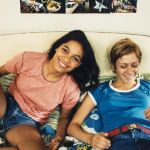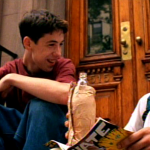 Written by Harmony Korine when he was just 19 years old and produced in collaboration with Gus Van Sant, Kids remains the faithful depiction of a generation of underground New York skaters who lived through sex, drugs, friendship and family problems in the mid-1990s. Raw and direct, Clark's film gives a faithful image of the New York of those years, the same in which a small skate shop destined to become an empire was born, Supreme New York. James Jebbia's brand and this movie have always boasted a special and deep bond, not only because many of the items worn by the film's skaters are from Supreme, but because both share the same aesthetic and are the highest expression of the skate subculture of those years.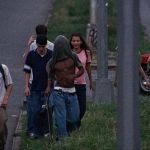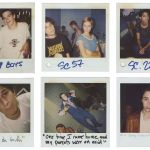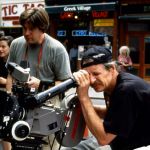 Supreme New York has announced these days that it has made Larry Clark's film available in free streaming on its own website, a way to rediscover a milestone of cinema and in the history of fashion.