The new Honda Civic Hatchback x Neon Genesis Evangelion campaign
With the original theme and anime scenes
The new Japanese campaign for the five-door Honda Civic Hatchback car was made using the opening theme, some scenes and the aesthetics of the iconic 90s anime Neon Genesis Evangelion, the cerebral deconstruction of the mecha genre (so to speak, the mega-robot animes) directed by Hideaki Anno. The car appears in the two promotional videos in two different colours, one red and one white, inspired by the characters of Rei Ayanami and Asuka Langley Soryu.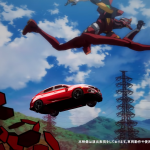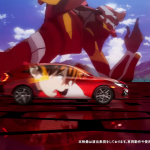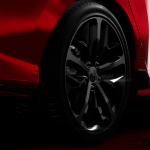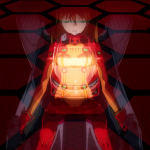 Originally conceived as an anime, but first appeared as a manga written and illustrated by Yoshiyuki Sadamoto in 1994, Neon Genesis Evangelion aired from October 1995 until March 1996, with a total of twenty-six episodes, two films in 1997 and a reboot in 2007. The cultural influence of Neon Genesis Evangelion has been enormous: appearing on screens in the midst of the crisis of the "Lost Decade", a long period of economic stagnation in Japan, paving the way for a new generation of souls with quality standards much higher and spreading their popularity far outside of Japan.
A final video for the campaign, starring Shinji Ikari's character, is expected to be coming in the coming weeks.