Nintendo announces Dr. Mario World for smartphones
Ready to beat the competition and offset the decrease in revenue
There is no doubt: the proliferation of smartphones has created a broader base of potential players, a slice of the market constant and always connected. For this reason it did not take long before a giant like the Nintendo idease a game for mobile. In an attempt to conquer this new market and defeat the fierce competition, the Japanese company has joined forces with NHN Entertainment and the messaging app operator Line Corp. Together they are developing Dr. Mario World, an action puzzle for iOS and Android, which will be available early next summer worldwide and will be available for free, including a series of optional in-app purchases.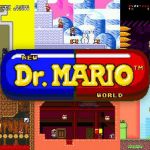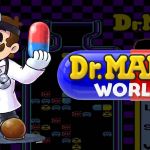 Nintendo also said that in the same period there will be the release of Mario Kart Tour for iOS, the famous Kyoto arcade racing game initially scheduled for March. For the gaming giant, a super-hot period is announced for smartphone proposals, a new territory that some Nintendo has decided to explore in an attempt to find new sources of revenue to compensate for the decline of its 3DS portable console. Apparently the company's shares fell by 9% and the Switch console's full-year sales forecasts increased from 20 million units to 17 million. Will he be more successful with Dr. Mario World?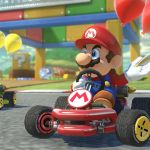 Fun fact: the first game of Dr. Mario was released in Japan in 1990 on NES and Game Boy and the character also appeared in two chapters of Super Smash Bros, more like cameo in other games like Brain Training and the series of adventures of Mario & Luigi.