An unprecedented Lana Del Rey on the cover of her new album
Lust for Life continues to present itself as a cryptic work with many inspirations
The news of the day? Even Lana Del Rey is able to smile.
Any doubts? If you do not believe it, look at the cover of her new album Lust for Life that the singer has published today via her official social channels. Lana is portrayed from the waist up, smiling, wearing a white dress, daisies in the hair and an old pickup truck behind him.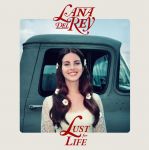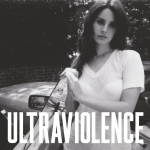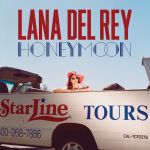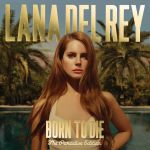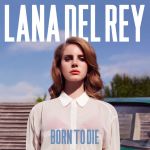 It is the first time that the New York-based singer-songwriter seems patently happy on the cover of his album, but perhaps there's more behind this choice. In fact, many have noted that Lust for Life is also the title of the famous Iggy Pop album released in 1977, remember the image of the man? The rock star with an almost theatrical smile.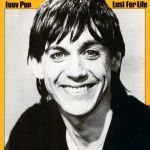 What do you think? Lana continues her tribute? There will also Pop musical influences?