The tracklist of the Gucci fashion show signed by Mark Ronson
Mina's "Ancora, Ancora, Ancora" still resounds in our heads
As predictable, not everyone appreciated the stylistic switch between Alessandro Michele's Gucci and Sabato De Sarno's, but there was something that managed to achieve the daunting task of getting everyone on the same page. That something is named Mark Ronson, a record producer and loyal friend of De Sarno, who for the unique occasion put together a pretty decent tracklist. Remixes of tracks by Romy and Lykke Li served as a prelude to a spectacular ending with an unreleased version of Ancora, Ancora, Ancora an incredible song released in 1978, sung by Mina and written by Cristiano Malgioglio.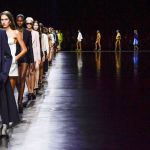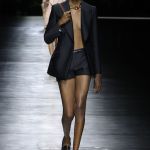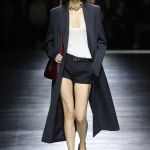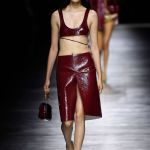 It's certainly not news to talk about how important the musical backdrop is during a fashion show: those few minutes you have to impress the audience must be optimized to the fullest, and that's exactly what Mark Ronson achieved in front of the eyes (and ears) of a front row that included names like Pierpaolo Piccioli, Jannik Sinner, Ryan Gosling, Kendall Jenner, and Julia Roberts. The musical selection was undoubtedly of high caliber, with the producer skillfully providing tracks that, thanks to their melodies, added an interesting rhythm to the show, such as "Late Night Feelings" by the Swedish artist Lykke Li, and then concluding with a safe choice, including Mina's song to seal the tracklist.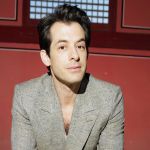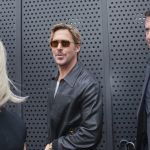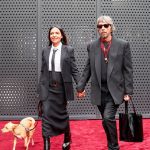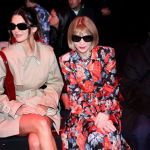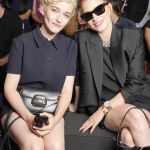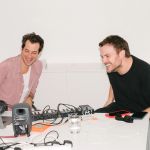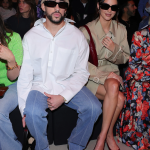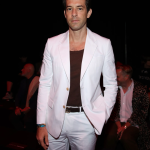 Mark Ronson's last few months - spoiler alert, he's not just famous for creating "Uptown Funk" in collaboration with Bruno Mars in 2014 - have been particularly fruitful. After contributing to the soundtrack of Greta Gewig's Barbie, he also became a key player in Sabato De Sarno's first "film." It's reasonable to speculate that a sort of common thread between Michele's Gucci and De Sarno's Gucci can be found in the friendship between the designer and the artist. Even if more behind the scenes, could Mark Ronson be De Sarno's Jared Leto?
P.S.: Someone has already thought to add the tracklist that accompanied Gucci's Spring/Summer 2024 show on SoundCloud.