Thirty years of Freitag
The Zurich-based brand that creates bags from recycled materials turns into a supermarket
Over the past thirty years, Freitag bags have been a constant in the brand's routine for many of its customers. The durability of the material from which they are made, the fun look of its design and the capaciousness of the product have helped to form a solid foundation for the company, and to expand the community of Freitag enthusiasts, the F-ans. On the occasion of its 30th anniversary, the Zurich-based brand launched The Donnerstag Weeks to return to the brand's early days. The F13-D COPY CAT, which was created after a supermarket imitation of a Freitag bag during the 1990s, will be revisited in a limited edition in the Zurich flagship store, for the event transformed into a supermarket.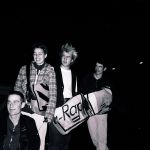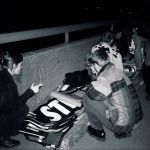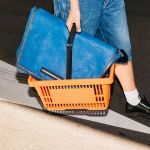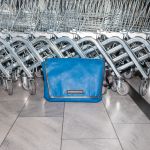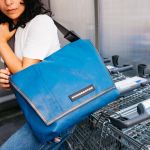 Like all Freitag products, the F13-D COPY CAT is created in a circular fashion, made from recycled truck tarpaulins, designed to last a long time and to be continuously transformed into new life. Proof of Freitag's commitment to cutting-edge technological research can still be seen at the MoMa in New York, which houses the brand's first messenger, the F13 TOP CAT. The story of the F13-D COPY CAT began in 1996, when the brand's founder, Markus Freitag, found a copy of its products inside a supermarket.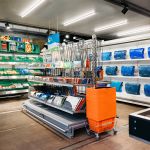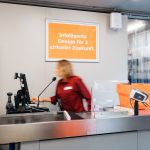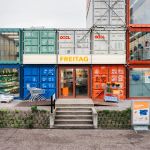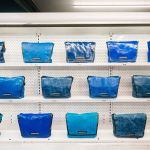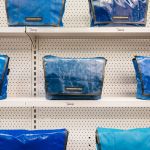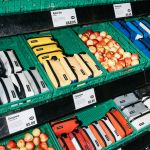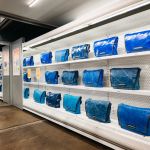 Unlike the original, the copy was not made of recycled materials and bore a label that read Donnerstag - which in German means Thursday, while Freitag means Friday. After overcoming the initial astonishment, Freitag had the ingenious idea to produce the design of this copy with its own signature, making the bag circular and more durable, an accessory that is still a highlight among the brand's offerings. This is why Freitag's 30th anniversary is being commemorated with this product, which continues to be indelible proof of the innovative and self-ironic mindset of Freitag and its founder. The new limited edition Donnerstag F13-D COPY CAT bag will be available from 19 to 30 September in the Flagship Store in Zurich while stocks last, and 99% of the proceeds will be donated to the cultural foundation of a Swiss retailer.