The post-fashion fashion
What is the future of fashion shows ?
What can we expect from the upcoming Milan Fashion Week? Nothing, or rather, nothing new. The fashion month has begun, bringing with it the same unanswered questions that have become problems. Two days ago, The New York Times reported how Dilara Findikoglu, one of the most anticipated names on the London calendar, decided to cancel her own show just days before the start of the runway shows, after months of preparation. The designer who dressed Margot Robbie for the Barbie premieres chose to withdraw at the last minute, realizing that, despite her fame, «we don't have the finances for a runway show right now.» While Elizabeth Paton in The New York Times reveals the financial difficulties plaguing designers, Cathy Horyn in The Cut sounds the alarm about the creativity and the state of neglect in which young talents find themselves. The entire industry unanimously perceives the fatigue and anachronism of a structure that has remained the same for over a hundred years, and yet, no one is proposing a different model to overcome this impasse. We tried to address this by inviting 15 designers to the table in a conversation that ranged from business models to the paradox of production in a collapsing world, in a digital cover titled Beyond Fashion. Below, we present our vision, both as a magazine and as a company, after more than 10 years of living and documenting the industry.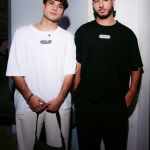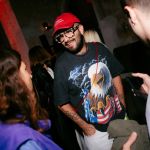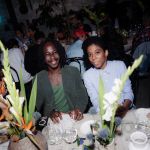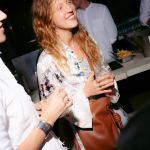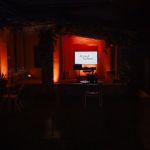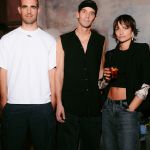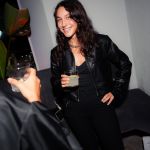 It was 1911 when Charles Worth invented the "living mannequins" in Paris, giving birth to an event that would bring together the most influential personalities in the industry in a single room. Today, digitalization has allowed everyone to enter "the room," shattering the myth of exclusivity and elitism against the wall of sales, with journalists in the front rows being replaced by TikTokers. So, it's natural to ask: how can the fashion show serve creativity, the message, and the values conveyed by the brand? Swallowed up by a rich calendar, competition, and the spotlight surrounding big brands, emerging designers spend more than 30,000 euros per season to put 40 models in a straight line at an event that, in most cases, has little memorability. If Pharrell Williams' spectacular show at Pont Neuf attracted celebrities and Very Important Clients from around the world to present a new narrative, emerging designers are unlikely to ever have a fraction of the funds needed to make a mark. On one hand, big brands certainly don't need four annual appointments to stay relevant; on the other hand, emerging designers would benefit from different approaches that don't get lost among hundreds of thousands of other emerging designers.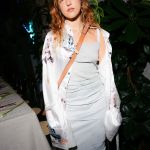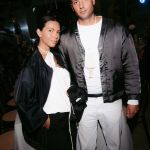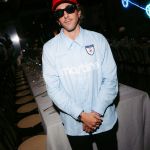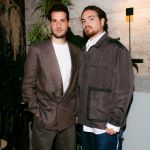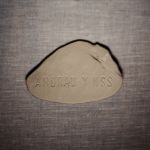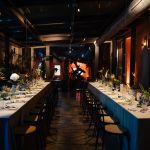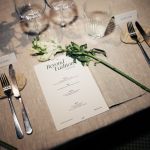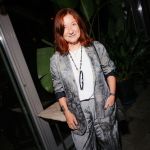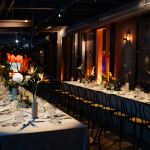 If we look at the fashion show as a prelude to sales campaigns, the debate revolves around business models. In a society where inflation has reached an all-time high, and fast fashion continues to rake in record profits, do designers really need a triangulation that further reduces profits? From direct-to-consumer to B2B, there are multiple ways to reduce time and money, especially in a time when the online community is the true driver of a brand. Perhaps we are in the era of the decline of retail, just as the role of the creative is waning as we know it. Paul Helbers, a designer for Margiela and Jacobs, has confessed that «talented young designers aren't seen because they don't have the necessary qualities for big brands. The bigger houses want someone who is good at storytelling, digital-savvy—someone with a public presence who can cultivate a following and has cultural references that engage the global audience. And at the same time, someone who respects the commercial side and marketing. All brands are looking for this. It's a unicorn.» Today, companies are machines with layers and layers of people working on knitting, tailoring, or fabric research, and there are also marketing and merchandising teams, each with their own ideas about models. So, the work of a creative director is less about designing the garments themselves.
Big brands have sacrificed dreams for marketing: quiet luxury is the emblem of this, as is the game of musical chairs at the top of brands, from Alessandro Michele to Ann Demeluemeester. They are searching for a spokesperson and a project manager rather than a creative director. The fashion that used to inspire us, transcending reality to give us imaginative worlds and escapist scenarios, has lost its evocative power. Partly because we've already had Galliano and McQueen, and partly because creativity, to engage with reality and manifest a social need, must assert itself for its functionality. We don't need one more day or another Fashion Week to celebrate the indebted creative ego of young designers. Instead, we need a structure that supports their ideas and projects, putting the new generations first. In a collapsing world, there is no more room for dreams, only room for radical change.