True workwear in the collaboration between Carhartt WIP and Palace
Available from 15 September in-store and online
Even though Palace and Carhartt WIP are two veterans of collaborations, the two brands had never before joined forces for a four-handed collection. For this reason, the collaboration between the British brand and the workwear brand par excellence has a unique appeal. For the occasion, some iconic Carhartt WIP garments such as the Michigan Coat and the Double Knee Pant are enriched with double branding positioned on the pockets or in an oversized version on the back of some of the items. With them also the overall and the Master Shirt, available in Hamilton brown, dollar green camo, and black. Hoodies, beanies, and the famous Pocket T-shirts complete the collection, here with an oversized fit and faded coloring to give the garments a lived-in air.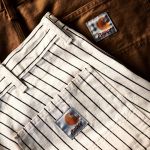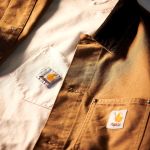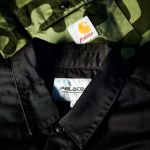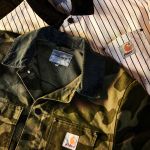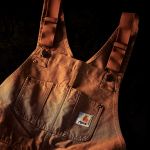 A promo written and directed by Palace veteran Stuart Hammond (PWBC) and starring brand friends Jonah West and Stan Brock was created to launch the collection. An exclusive behind-the-scenes look inside the factory where the collaboration between Carhartt WIP and Palace was born, the campaign is a heartfelt and passionate look at the 'real work' it takes to make durable clothing for the 'real job'.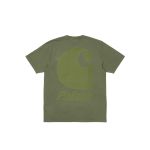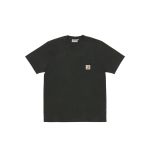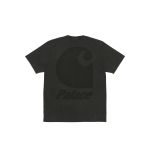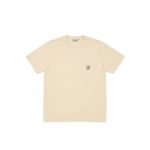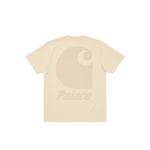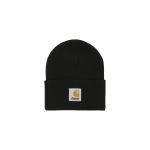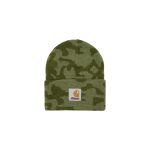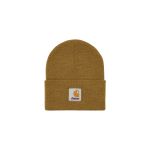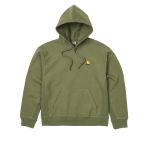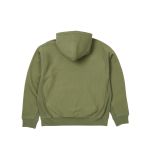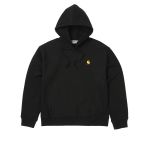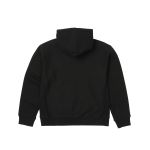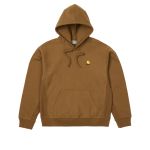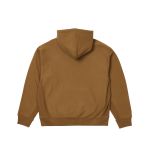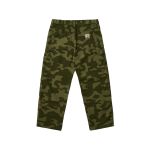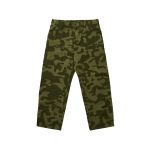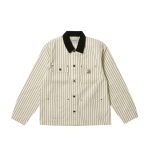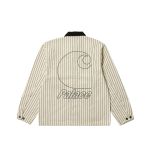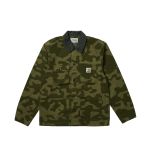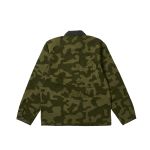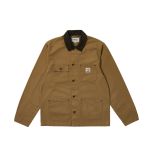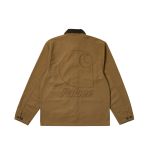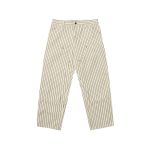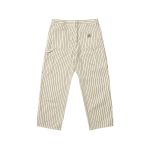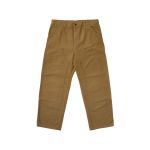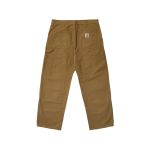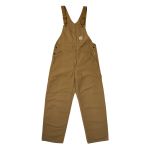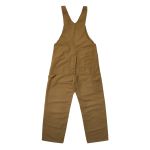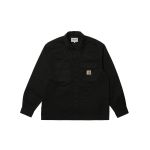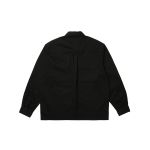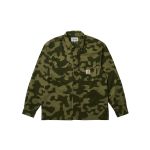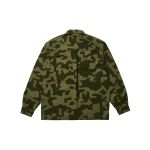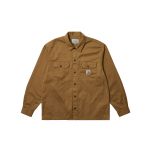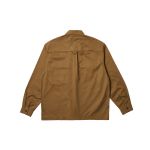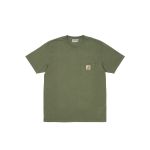 The Palace Carhartt WIP collection will be available on 15 September in-store and online in the UK from 11:00 pm BST, in Europe online from 11:00 am CEST, and in the US at 11:00 am in stores in New York and Los Angeles, as well as online at the Palace website.