Urbanstar and Mizuno celebrate the new Noh Mask collection
Three classics blending modernity and history star in a Japanese-themed event
Mizuno's Noh Mask pack offers a special tribute to Japanese traditions. Inspired by the "Noh," a form of classic dance-drama dating back to the 14th century, three of the brand's insurmountable classics have been dyed with the same pigments coloring the masks used in the theatrical performance, unique wooden pieces decorated with evocative paintings to represent facial expressions, feelings, and animals. On 30 March, at an event organized in the Rome store, Urbanstar will collaborate with Mizuno for a party dedicated to the inspiration behind this pack, with Sushi and DJ Set, where the sneakers will be available to guests on an exclusive pre-sale.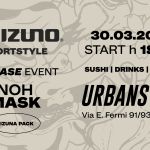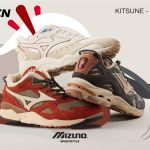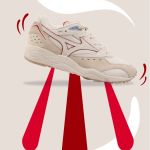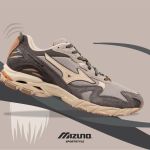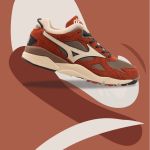 Each of the three sneakers has been associated with one of the traditional masks, combining the fascination of Japanese culture with the modernity of Mizuno footwear. The Wave Rider 10, famous among Mizuno Running fans, is designed in shades of grey as is the mask symbolizing wisdom, "Okina"; the Sky Medal, with its 90s silhouette, looks to "Tengu," which before representing protection and prosperity, was linked to images of terror, war, and evil; and finally the Contender, based on a 1995 trainer designed for novice runners, is inspired by "Kitsune," the fox-shaped mask.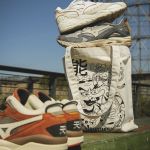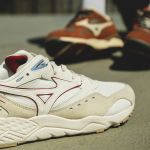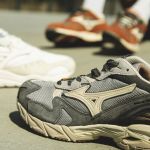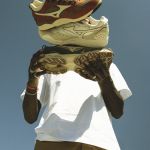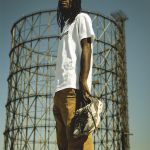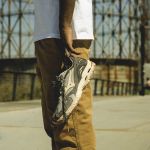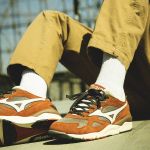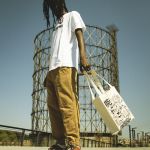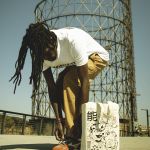 The trainers of the Noh Mask pack confirm the core values that have always made Mizuno a leading exponent in the production of high-quality sporting goods, namely technological research, original aesthetics, and design refinement. Combining suede and premium mesh, the Wave Rider 10 has an elegant geometric cut, the Sky Medal is the perfect balance between sportiness and everyday life, and the Contender, a trainer that pays tribute to the brand's founder Rhiachi Mizuno, offers cushioned and stable comfort.
The Noh Mask pack sneakers will be available online, on the Mizuno and Urbanstaroma websites.