The Oasis of Cashmere: the sustainable luxury of ZEGNA's partnership with The Elder Statesman
The two cashmere champions joined forces on the first day of Paris Fashion Week
Cashmere has been a symbol of luxury for centuries, a long seller that fuels fashion sales-but in recent years, abetted by innovation in manufacturing processes and the latest technical advances, the category is experiencing an unprecedented growth phase. One of the best examples of this growth phase is The Elder Statesman, a young California brand rapidly specializing in the production of cashmere products with psychedelic hues that has gained a cult following among young luxury customers. This very brand was chosen by Zegna, arguably one of the world leaders in the cashmere market, for a collaboration presented during Paris Fashion Week with an immersive installation. «Working together with The Elder Statesman has been a breath of fresh air», said Alessandro Sartori, creative director of Zegna, whom we met in Paris for the new presentation. «My reset of the masculine wardrobe is transfigured by The Elder Statesman Californian sense of luxury with levity. The Elder Statesman and ZEGNA share the same values and mindset: a mutual devotion to craft, material excellence, master craftspeople, synchronization with nature and our shared ethos of vertical craftmanship». And although the brands are different from each other, Zegna with its modern but surgically exact tailoring and The Elder Statesman with its lively ease, this common reverence for quality constitutes «the perfect base for this on-going partnership».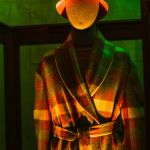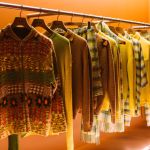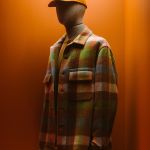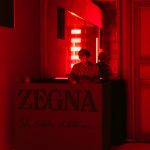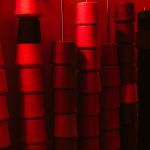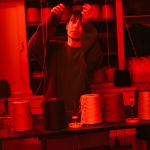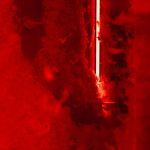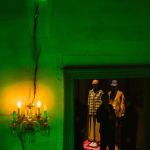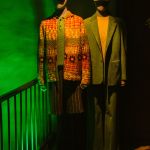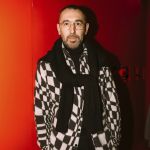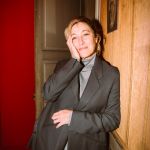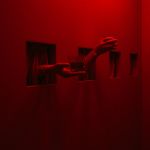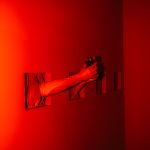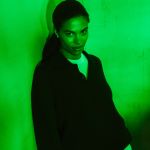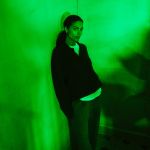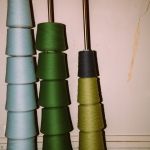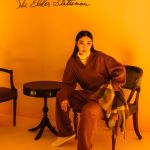 This collaboration is part of the Oasi Cashmere project, which represents a new model of environmental and business awareness. With the mantra "crafted for tomorrow," Oasi Cashmere becomes the ideal tool for building new collaborations and creative conversations. The brand's goal is to make its Oasi Cashmere not only the center of its sartorial offerings but also «a medium of collaboration, a facilitator for creative conversations […] becoming a platform in which knowledge and materiality can be exchanged with like-minded peers to pollinate in new grounds, opening other possibilities and expressions». Another purpose of the collaborative project is to reaffirm the role of Zegna and its Oasis as «a place of artisanal thought, experimentation and progress». Among other things, the collaboration had already been anticipated in Zegna's FW23 show seen in January with a woolly textured total red look foreshadowing the idea of relaxed wabi-sabi luxury of which Greg Chait of The Elder Statesman is one of the leading masters.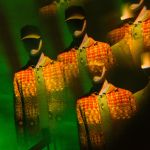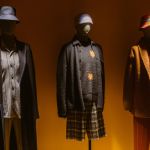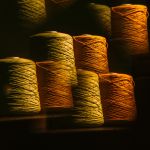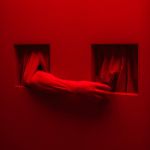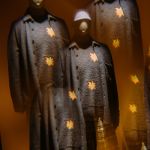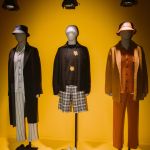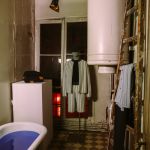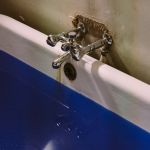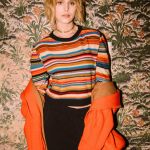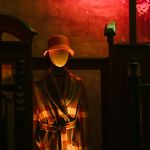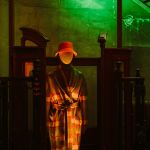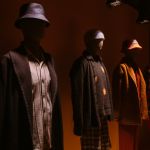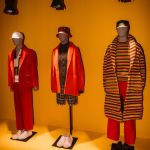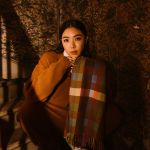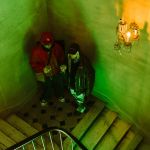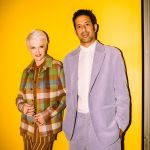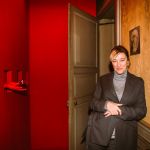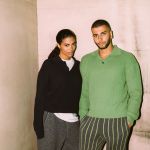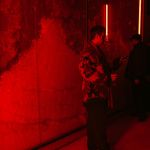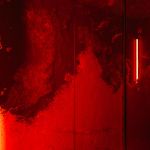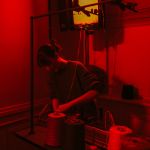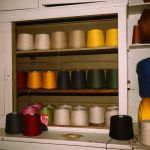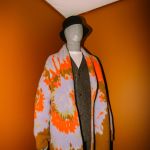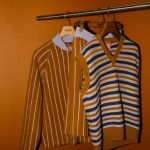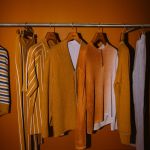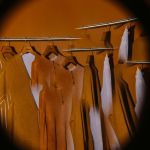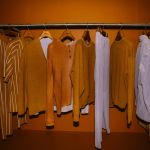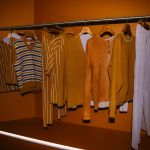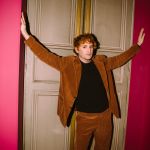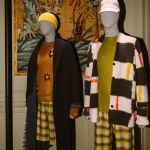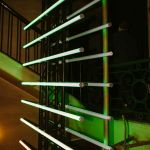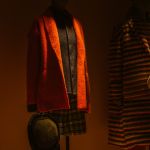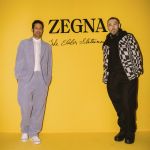 As for the collection itself, Sartori explains «The Elder Statesman we have reimagined heritage Zegna styles in vibrant colors, off-kilter patterns, rich textures, and relaxed cuts». But clearly, this being Zegna, the creative work goes far beyond silhouettes and colors and into the very fibers of the products -fibers that are perhaps part of the most sophisticated and advanced network of knitwear manufacturing in the world. «Innovation in clothes making begins with fibres and is only truly effective when consideration is paid to how they are woven and how resulting fabrics are treated», Sartori goes on to talk about a collection that «expands horizons to take on new stylistic paths and a shared ethos of vertical craftsmanship, an idea integral to both companies' mindsets». Clearly, when talking about a collection based on cashmere, having Zegna's production apparatus at your disposal is a special occasion. «At Zegna we have the unprecedented opportunity to create fabrics from weaving through to finishing, challenging our manufacturers, pushing them to explore uncharted waters. This allows us to mould our silhouettes right from the matter, making sure that our commitment to innovation and excellence is rooted in every step of the process», Sartori concludes. «The result is an all-encompassing language that is truly progressive».