Children of the revolution: Sissi Pohle e Patrick Scherzer
«Our look is a classic mix of Princess Diana driving a Land Rover and the Six Pistols going to a concert»
Enfant prodige of the second-hand and inexhaustible sources of inspiration for the most diverse brands, from Marni to Chanel: Sissi Pohle and Patrick Scherzer are currently the most popular couple in the fashion industry. The beginning of their "vintage love" dates back about five years when the two started visiting Sunday flea markets and became experts at digging up unexpected treasures. A naïve approach to fashion led them to first open a second-hand shop in the German capital, @outofuseberlin, and later move to the countryside, where their new home is a hotbed of creativity. To explore her unusual relationship with fashion, design, and clothing, we met them in the privacy of their new English cottage in a Bavarian village for the new editorial on nss galleria.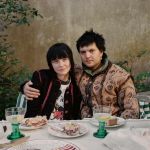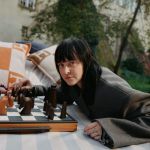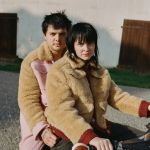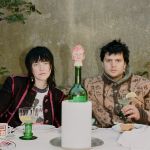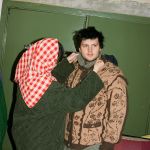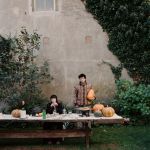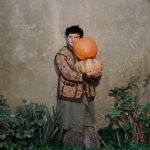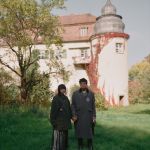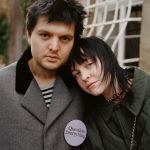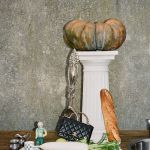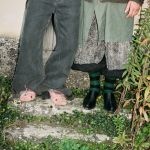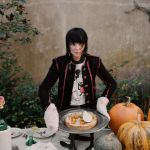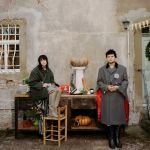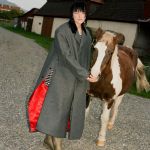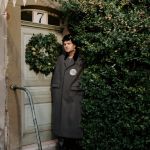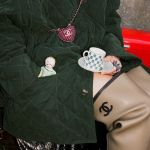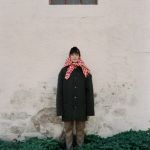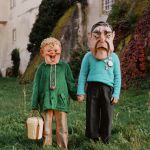 What is creativity for you?
Space, time, quiet, and a good Italian cappuccino.
Where does your passion for interior design come from and how does it relate to your passion for vintage fashion?
Both worlds are directly connected for us and bring together what we perceive as "beautiful". It's often the imperfect things that turn out to be the most interesting, like children's art, which we love for its ability to convey freedom. Anything flawed, crooked, lopsided, or different pleases us, while objects and clothes that tell a story to warm our hearts. An attitude of tireless curiosity that comes from Sunday trips to flea markets, from years of searching for unique and special pieces.
Although you are part of the fashion world, you have chosen to live far away from the metropolis. How do you plan to maintain this bond despite the distance?
In our world, it is not important where you live, but that you take people with you on your journey. We moved to Pat's home region of Bavaria at the beginning of August. We left Berlin after years because we had a strong longing for nature, peace, and silence. Sometimes it is not easy to work in a complicated world and live in a very stressful and noisy city: The desire for simplicity brought us back to the countryside. Our house is an outbuilding of a castle in the small town. A village with no bakery and no shops: a simple piece of land that offers endless peace, if it were not for the brass band that plays on Sunday mornings after mass.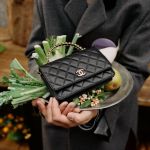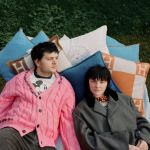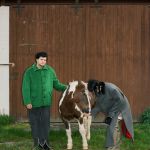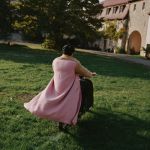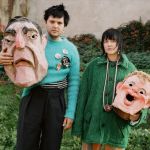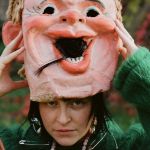 How does the move to the countryside affect your life?
For some time now, we have been able to concentrate again on what is important to us and what we had put on the back burner for many years. As a family, we are out in nature together every day, no matter what the weather is like. Here on the farm, we have various animals around us and people who are perfectly content and happy even with the smallest things. We could not imagine a better life, we feel like we have won the lottery.
What are the plans for this new house?
We want to create an English cottage in our Bavarian house, part of an outbuilding of a 14th-century castle. A place where all our vintage treasures from around the world can find a suitable stage. A place that reflects our creativity and passion for interior design and fashion. Rounded antique wood, lush greenery, Italian ceramics: we want to inspire and encourage people to create something that lasts, always with sustainability in mind. We finally have the opportunity to have a proper space around us to have a free mind and find the right inspiration.
How would you define your style?
Our look is a classic mix of Princess Diana driving a Land Rover and the Six Pistols going to a concert.
Credits