The archive according to Brain Dead and Oakley
The new version of the Oakley Flesh
Brain Dead and Oakley announce the re-launch of Oakley Factory Team: the meeting point of art, design, experimentation and functionality through products and multimedia storytelling. Oakley's rich history of innovation and experimentation blends with Brain Dead's archival DNA and design and marketing matrix to create something unique and push the boundaries of the avant-garde through experimentation.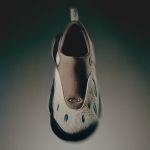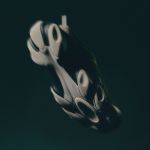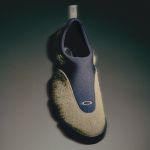 The first effort of the Oakley Factory Team, Brain Dead and Oakley will be to resurrect the iconic Oakley Flesh shoe with three new styles, including two new limited edition models and a linear model, the Oakley Mainline. Launched in the early 2000s, Flesh captures the rugged, organic and futuristic lens through which Oakley continues to communicate its design ethos. "The creative exploration of pulling something rare from the archives and reimagining what it could be today is a process we're excited to do with Brain Dead - said Brian Takumi, VP, Brand Soul and Creative - at Oakley, we're scientists, engineers and designers, so every product, every element is carefully considered. The result is a new interpretation of Flesh with a neo-futuristic aesthetic that smacks of rebellion."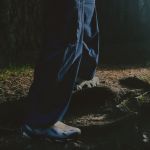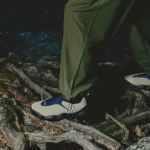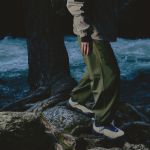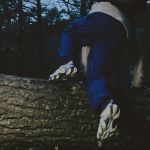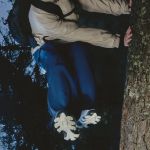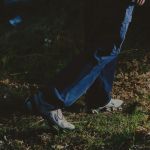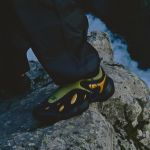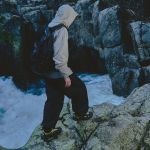 In bringing Flesh into the modern era, the Oakley Factory Team examined all aspects of the shoe to make sure its reimagining lived up to its initial launch. The team replaced the original rubber midsole with a lighter and more comfortable layer of phylon, they also kept the open chamber in the Flesh's sole, allowing for easier compression and cushioning while walking. The upper has also been modified through the application of oval gels that project the aesthetic into the future, imaginatively channelling energy into each step of the wearer.