The link between fashion and clubbing according to 44 LABEL GROUP
Max Kobosil, Star of Berlin nightlife and creative director of the new brand, talks about it
For decades, starting in the 80s, clubbing has been the testing ground favored by the nascent youth subcultures that have come to inspire both music and fashion. A relationship based on a series of values whose keystone is freedom of expression and which has provided designers, over the years, with some of the most significant inspirations. From the DJ sets of Virgil Abloh and Matthew Williams, through the collections signed by Raf Simons in the early 2000s to the recent Bottega Veneta fashion shows and the long collaboration between Prada and Richie Hawtin, clubbing has been a constant source of inspiration for fashion – yet so far there has been no direct connection between clubbing and design: just as no big name in fashion has been a big name in clubbing, so no DJ or producer has shaped their vision through a fashion collection. Things have changed with Max Kobosil, enfant prodige of Berghain's hard techno, who after his first release in 2013 has risen the ranks of world clubbing becoming one of the new and most exciting protagonists. Just a connection between Kobosil, the mastermind of Milanese fashion Claudio Antonioli and his Dreamers Factory has led to the birth of 44 LABEL GROUP, a brand that debuted with a first capsule of 70 items and an official lookbook during the last season SS22 but which is preparing, for the next Milan Fashion Week, to debut with his first show.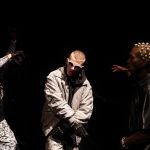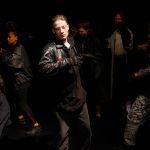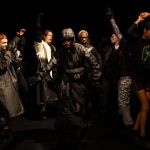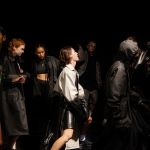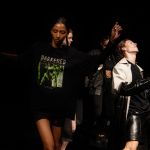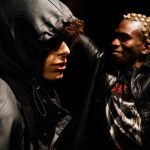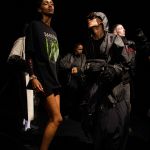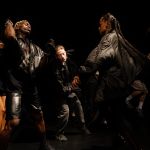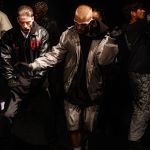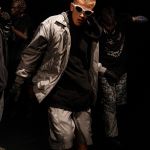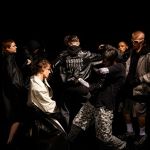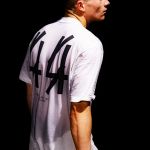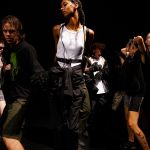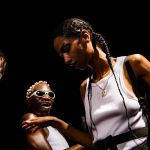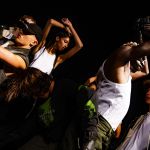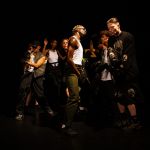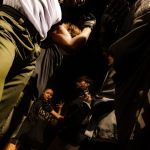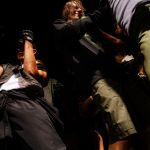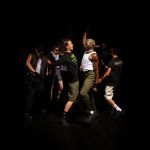 «I think clubbing gives youth subcultures a way to express themselves», explained Kobosil. «It can be about how you're feeling right now or sometimes even be political with a certain image or text on a t-shirt for example. Many trends were born in the clubbing scene. It can even be as simple as a chain from the hardware store around your neck». Of course, differences of inspiration aside, there is a sort of uniform, common language for clubwear – a language that excludes the uncomfortable and tight fashion of men's suits, stiletto heels and formality and that instead falls back on functionality - «for me personally it would be cargo trousers with lots of bags and comfortable oversized t-shirt».
A functionality that, however, is not only an expression of technicality but transmits personal, political and artistic messages: «Most people chose their outfit for the night to indicate a certain feeling or a vibe sometimes even as a collective and that's how fashion shapes clubbing». Obviously, however, being a personal project, authorial as much as his music, 44 LABEL GROUP springs from the experience of Kobosil, it is a singular and choral storytelling together – the name of the brand for example is «the former postalcode of the district i grew up and still live in».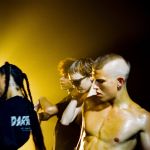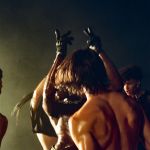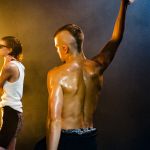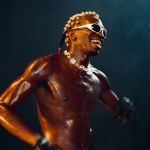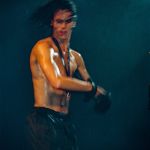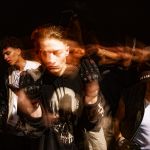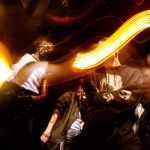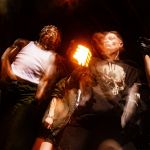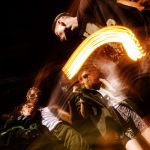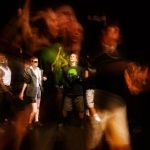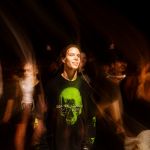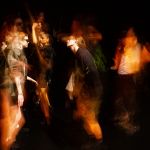 The history of the brand, given its relative youth, is still only the story of its origins – but it is also the story of a brand born into a very close community. «I met Claudio through a mutual friend», ha raccontato Kobosil, «we had the same taste in art and music so we directly had a connection. Its sounds so easy but he simply asked me and offered his knowledge to empower my vision. At this time back then we still did our merchandise at my mother's place. Me and my friends were overloaded with all the orders so it was the perfect timing to do the next step». From there it was all a scaling up: from the video dedicated to the brand shot by Matt Lambert passing through an exclusive capsule for Selfridges to the Milanese show next Friday that will bring the newborn brand «forward in shape, colors and graphics» – an important debut that, beyond the entry into the institutional fashion calendar of Milan, represents a testimony to the importance of the community in the birth of a new brand. After all, what more encouraging sign could there be of an almost immediate sold-out of its first collections?