The new FW21 campaign by Carhartt WIP
Joaquim Bayle and Sylvain Sey's vision between urban environment and solitude
Following the success of the campaign signed by Lucas Price, Carhartt WIP presented its new Fall/Winter 2021 collection with a campaign directed and created by duo Joaquim Bayle and Sylvain Sey in a cinematic ode to winter in the city that makes use of artificial lighting with neon tones to recreate the urban style that characterizes the brand. This is the second time the brand has collaborated with the duo, following the Summer 21 campaign, in which the pair - who first met while working in the Carhartt WIP store in Lille - presented their vision of summer boredom in a post-industrial setting in the heart of France: an aesthetic that oscillates between a modern vision and a raw, singular approach.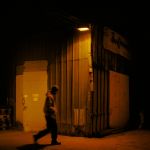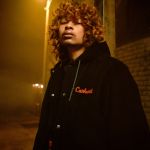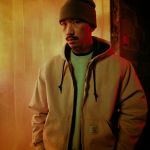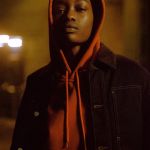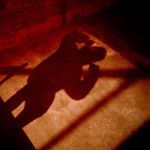 Also this time the protagonists of the shots are some of the most iconic items of Carthartt WIP, from hoodies to jackets inserted in an urban setting with noir tones that gives a new light to the workwear character of the brand, transforming the campaign into a story in which the theme of loneliness returns, transposed in a less idyllic environment and with sturdy clothing to protect from the cold.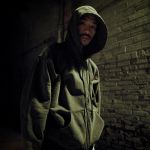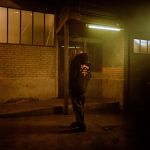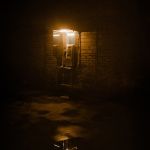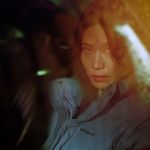 The entire work was inspired by neo-noir thrillers such as Nightcrawler, as well as the lonely figures in Edward Hopper paintings and early TV shows set in densely populated urban areas such as London, New York and Baltimore. This mix of reference points saw the duo focus on dark, cold landscapes brought to life by the people who come alive when night falls.