Kacimi Latamène's "sneaker of the future" becomes an NFT
Giving buyers the opportunity to 3D print it
After having been presented in the digital cover n. 09 of nss magazine, Reti-Line by Kacimi Latamène has become an NFT available online. An idea that stems from the desire to offer readers an even more immersive experience in the sneakers of the future, giving them the opportunity to buy a pair in digital version directly on OpenSea.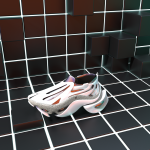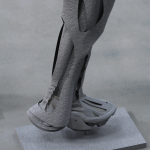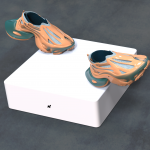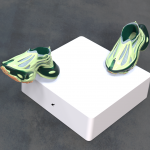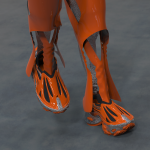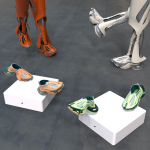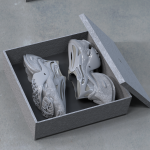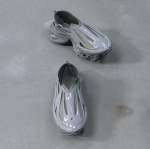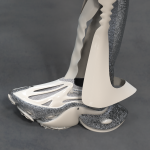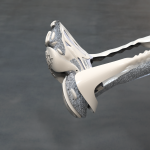 Reti-Line is part of a vision in which the body and the sneaker come together, creating a shoe molded to the shape of the foot. The name comes from the word RETINA, a Latin translation for retinaculum, the ligament that stabilizes the foot and body. The idea behind the sneaker is to show how designers can have more freedom in creation and design, letting the sneaker of the future go hand in hand with technological development. "I want to take fans on a journey inside my vision," recounted Kacimi Latamène. "I want this to be a unique experience by offering the possibility to purchase an exclusive concept of Reti-Line in NFT with the possibility to 3D print it."
The fashion world is certainly not new to the use of NFT as a form of reward for its customers. The latest cases of Jimmy Choo, but especially of Dolce & Gabanna, tell us how the fashion system is trying to explore the idea of metaverse by embracing a concept of digital fashion, absolute protagonist of the last months and also of the digital cover Sneakers of the Future, in which 17 creators and footwear designers from all over the world have imagined and created digitally their idea of the sneaker of tomorrow.