Which brands have gained the most from NFTs?
Nike, Dolce & Gabbana, Tiffany & Co. have figured out how to monetize virtual products
Amidst general skepticism and fear of being left out, brands' turbulent early approaches to Web 3 have certainly been exploratory. Indeed, the idea of jumping into a market that is still unexplored and, above all, still under construction, may arouse uncertainty, but despite the volatility of cryptocurrencies and a much younger target audience than the usual costumers, brands have had to find the best way to approach the Metaverse. Nft drops, video games, skins and assets for their avatars: virtual releases have dominated the past year and even the most skeptical have given it a try (remember Bernard Arnaulti's words last March declaring he wanted to "proceed with caution"?). Today, almost a year after the announcement of Mark Zuckerberg's new Meta, the question arises: how much have brands gained from NFTs? According to a Dune Analytics survey reported by The Fashion Law, Nike, Dolce & Gabbana and Tiffany & Co. topped the list of big brands that are generating revenue from non-fungible tokens.
RTFKT, together with Nike CryptoKicks, introduce the future of Sneakers, powered by Skin Vial tech

Welcome to 2052 :
Looking at primary sales, secondary transactions and royalties, Nike tops the list for generating a total of $185.31 million in token revenue, largely through RTFKT, a leading trainer, collectibles and virtual experience company acquired by Nike in December 2021. Noah Levine, who compiled the data, explains that «among the individual Nike/RTFKT collections that have generated the most revenue to date, the CloneX NFT tops the list, with a primary sales volume of $779.08 million based on a total of 21.66 thousand transactions and $38.95 million in royalties; followed by RTFKT's MNLTH collection, which was released in April and resulted in 12.79. 000 transactions and $242.19 million in volume, along with $24.22 million in royalties.»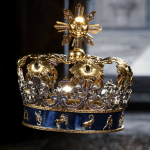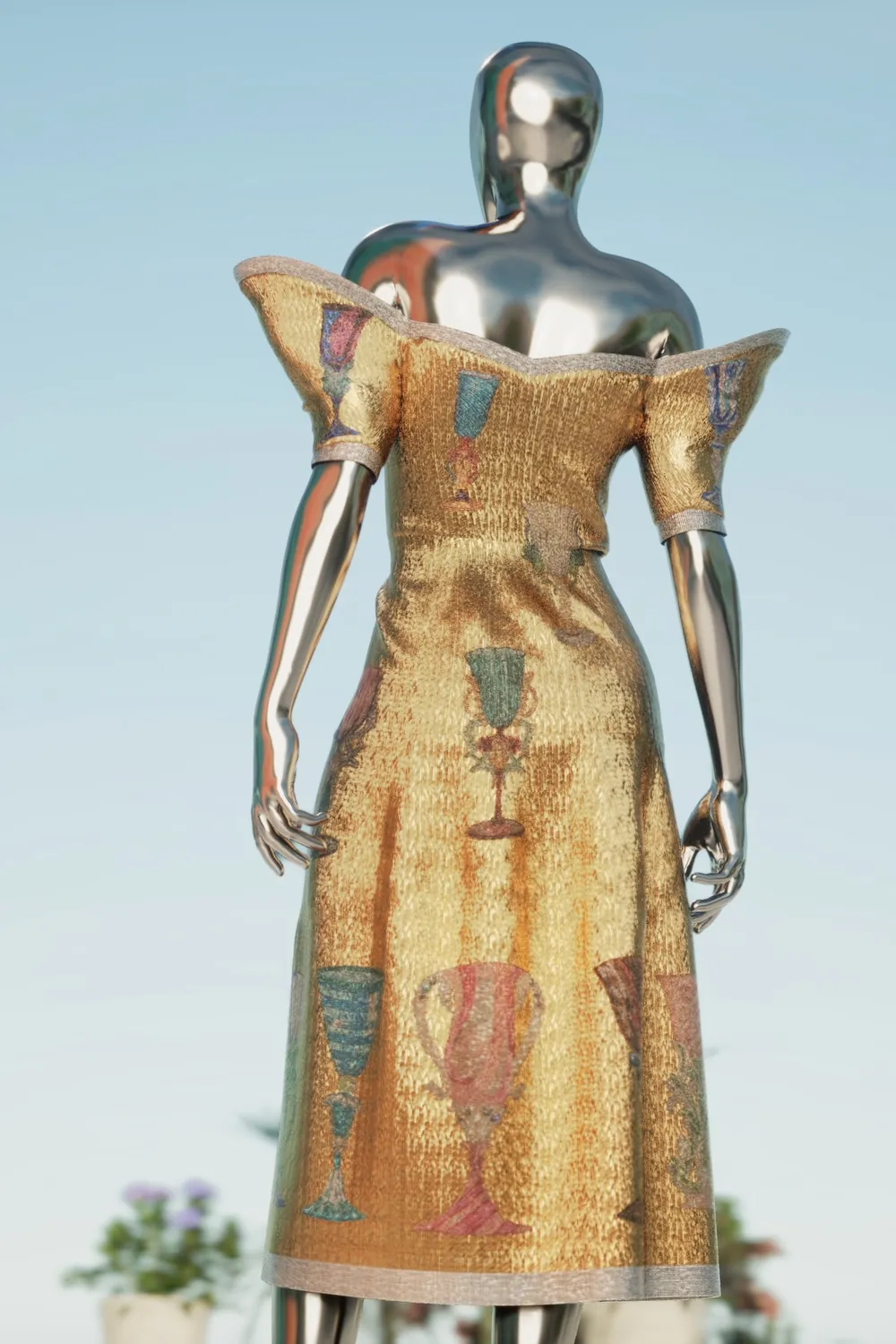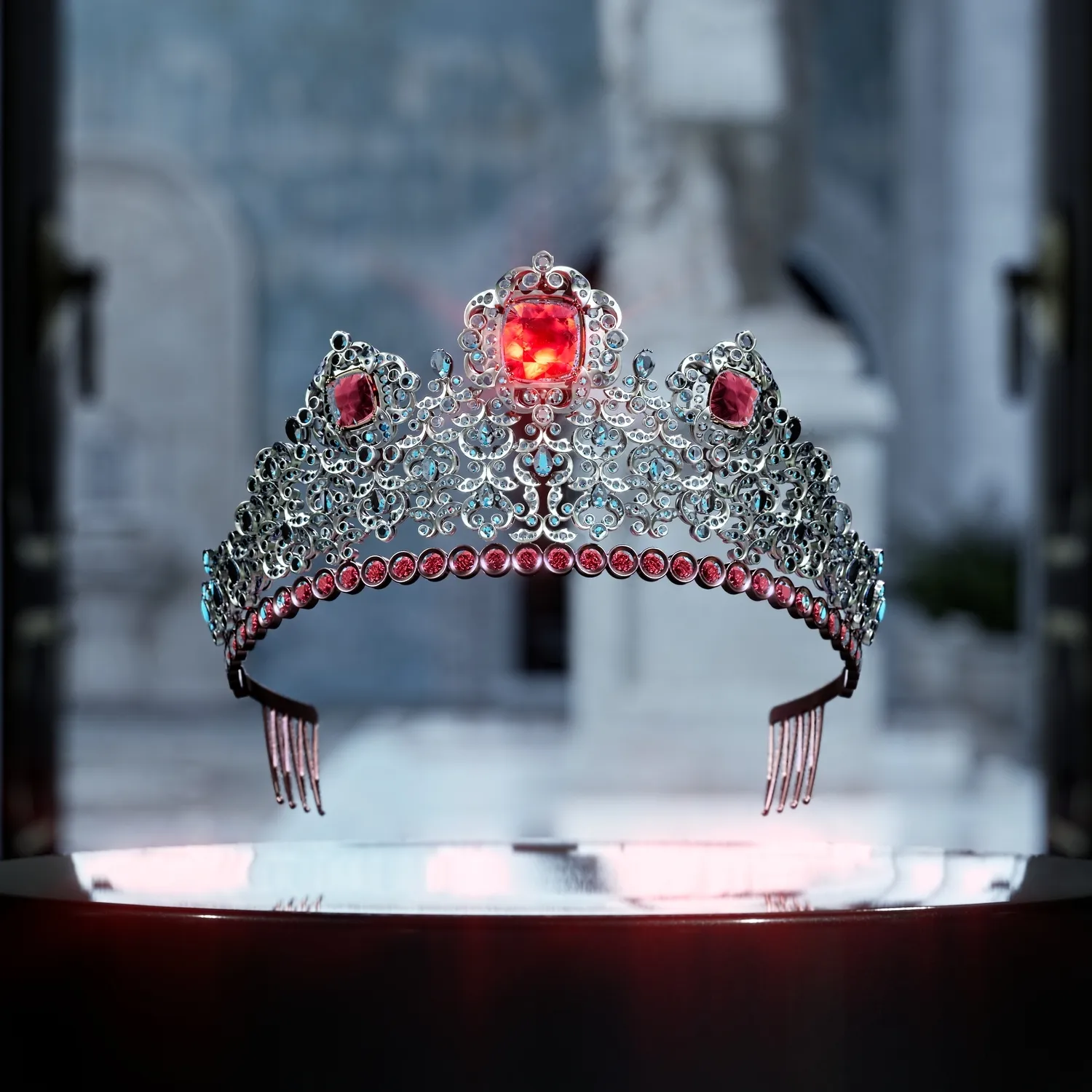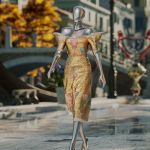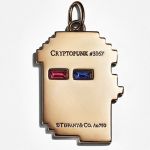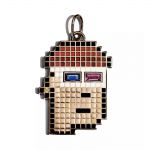 In second place comes Dolce & Gabbana, which earned $5.7 million in October 2021 thanks to one of the first capsules composed of virtual garments and their physical counterpart. Since then, revenue has reached $25.65 million, of which $23.14 million came from primary sales revenue and $2.52 million from royalties. Tiffany & Co. confirmed third place with $12.62 million from primary sales revenue, mainly the result of the 250 NFTs recently sold to CryptoPunks NFT holders for 30 ETH ($56969) each and $3.4 million from secondary transactions. In fourth place Gucci with $11.56 million, followed by adidas with $10.95 million, mostly proceeds from its Into the Metaverse NFT collaboration with Bored Ape Yacht Club, gmoney and PUNKS last year.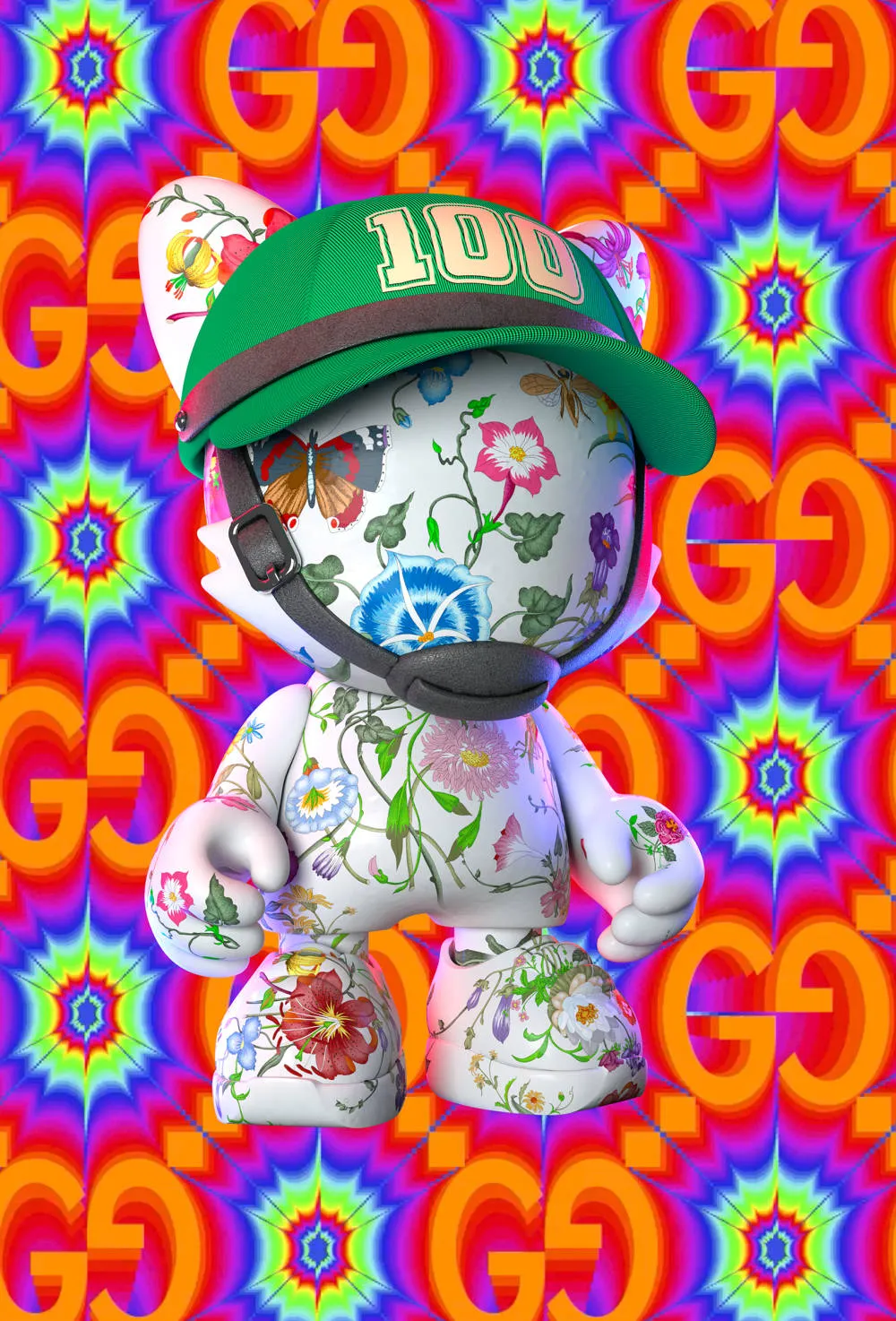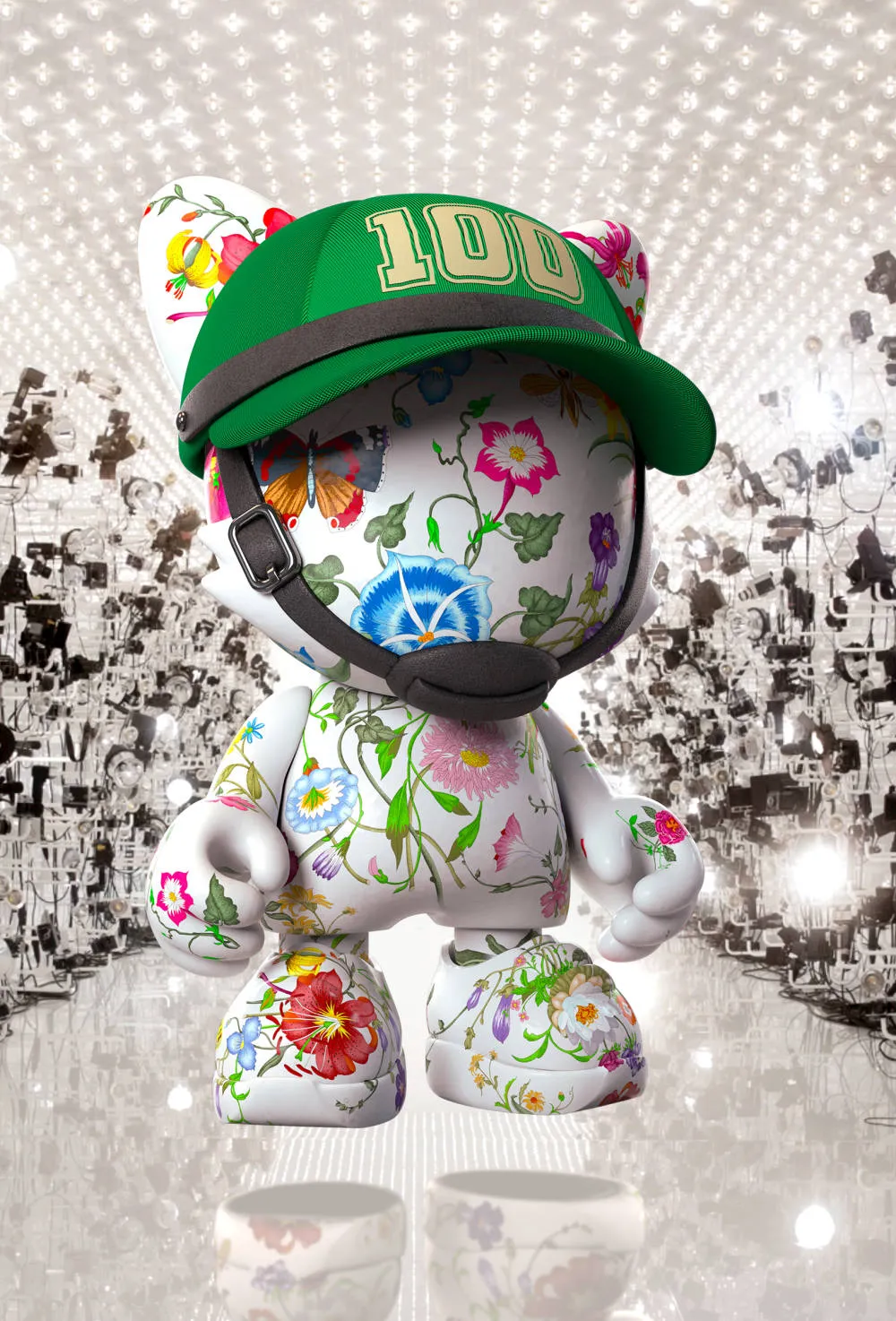 Huge sums that nevertheless pale in comparison to the total revenue of the big brands, as in the case of the $10.7 billion in total revenue that the Kering-owned colossus has billed in 2021, of which Gucci's $11.56 million NFT revenue is only a small part. The same example applies to Nike for whom the $185.31 million generated by NFT represents only 0.4 per cent of the $44.5 billion in sales - of tangible goods and services - it reported for fiscal 2021 alone. But the return of digital products and experiences is not limited to the economic factor, it is part of a new understanding of customer engagement and loyalty in a landscape where brands are increasingly configuring themselves as complete and independent ecosystems, a narrative in which Web 3 and the next generations with it will be a crucial piece.