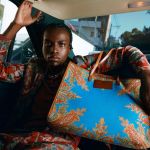 Brazil, May 2021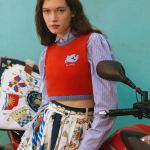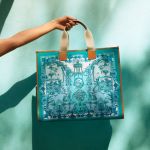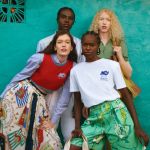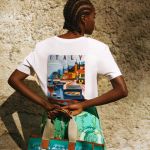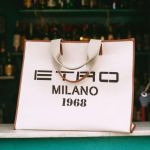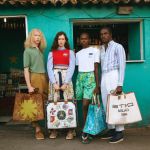 The one that connects everyone with its most loyal bag it's a relationship of unconditional trust, of tacit complicity, of almost love. That simple item becomes a faithful keeper of secrets and emotions, a travel and adventures companion, a treasure chest of memories that will always remind us of the colors, the sounds, the most important moments of a journey that has just ended. Etro is determined to awaken the adventurous spirit, making us rediscover the joy of traveling, of leaving with our inseparable bag.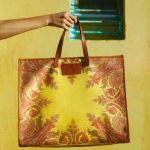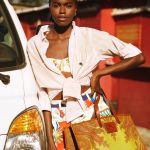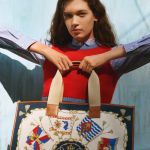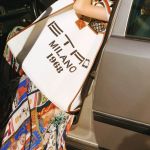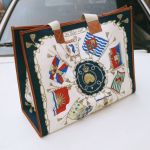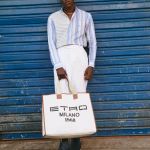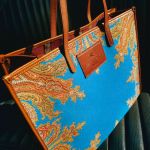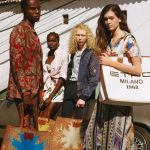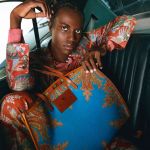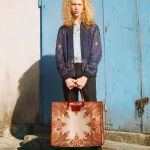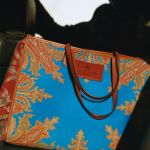 The new Globetrotter Bags by Etro were designed starting with this feeling, the latest creations of the Italian maison, in all their reiterations, from the most minimal, with maxi logo in contrast, to the version decorated with the iconic paisley motif or typical nautical details, perfectly combine their international vocation with the key elements of the brand's identity, such as the place and year of foundation - Milan, 1968. The Globettrotter Bags express a cosmopolitan, independent, free soul that feels at home only on a plane, travelling to the next destination to be discovered. Above all, the colors of the bags, warm, sunny, summery, reflect the joyful and community spirit that animates the bags, characteristics that make them similar to the very concept of travel.
In the images of this editorial, Etro's it bags are portrayed in Brazil, immersed in eclectic and creative colors and sounds, thanks to a lively artistic scene, which while looking beyond its borders doesn't forget its roots. Colorful, vivid images that make us rediscover that adrenaline that only an unforgettable journey can give.