Casablanca's Charaf Tajer could be Kenzo's new designer
Another potential name, according to rumors, could be Marine Serre
UPDATE 30/04/2020: According to rumors that have been circulating insistently since yesterday, Charaf Tajer of Casablanca should be destined to become Kenzo's next creative director. To support the hypothesis, the fact that Tajer was a finalist for the LVMH Prize 2020 and therefore already has connections within the group, known for cultivating his talents internally. Casablanca is also one of the youngest and most successful brands that have started showing at Paris Fashion Week recently and its collections have been universally praised and, within just five seasons, have landed in over 200 luxury retails, including Browns, Slam Jam, Mr Porter, Matches Fashion and Luisaviaroma - demonstrating the good public success that has met the designer's collections , which also signed one of the best collaborations of the year with New Balance.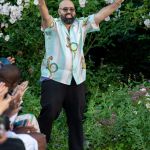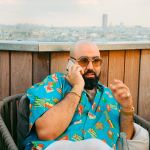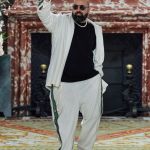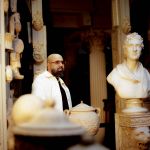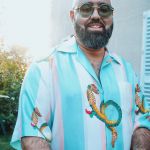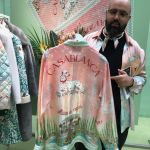 If it were actually chosen, Tajer would probably have the role of bringing the Kenzo brand back to the same "speed" as its LVMH confreres thanks to its undoubtedly luxury sensibility and its aesthetics still similar to that of founder Kenzo Takada, especially with regard to the ability to conceive successful prints. Another name circulating as the potential creative director of the brand could be that of Marine Serre although on this point the rumors would seem less convincing.
******
After the announcement of the farewell between Kris Van Assche and Berluti, which came last week, Kenzo, another brand part of the LVMH group has lost its creative director: Felipe Oliveira Baptista, the acclaimed designer who directed Lacoste for eight years and took over from Carol Lim and Humberto Leon as artistic director of Kenzo in the summer of 2019. His tenure at Kenzo was certainly a beautiful moment for the brand, with absolutely remarkable collections that, however, might not have been enough to bring Kenzo on a par with other teammates from LVMH.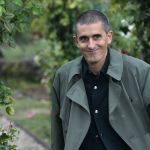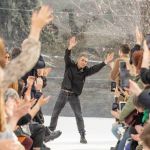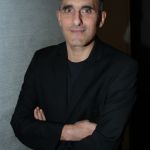 However, it's interesting to note that Kenzo is, after Berluti, the second LVMH brand in a month to lose its creative director. Without speculating too much about the future of the group's strategies, however, Baptista's case recalls another recent case that occurred in the fashion world: Paul Andrew's exit from Salvatore Ferragamo last month. Both Baptista and Andrew and the aforementioned Van Assche are relatively young designers with serious experiences behind them who found themselves having to rejuvenate historic fashion brands such as Kenzo, Berluti and Ferragamo left behind their brothers-superstars producing very beautiful and interesting collections except then leave after a couple of years. Since both Kenzo and Berluti are from LVMH, a strategy behind these synchronicity certainly exists, although there is currently a lack of information about it. If it may be any indication, neither Kenzo nor Berluti are mentioned in the group's first quarter of the year report – a possible sign of less than satisfactory performance.

So who will replace Felipe Oliveira Baptista at Kenzo?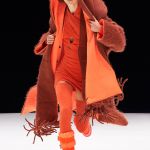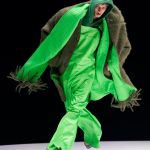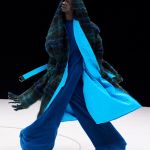 The real question, however, is: will it be necessary to replace him? When the famous Sebastien Meunier left Ann Demeulemeester after the acquisition by Claudio Antonioli, the new owners of the brand preferred to let the brand's collections be signed by the design team rather than focus their fiches on a new creative director. As Business of Fashion points out, among other things, Kenzo is one of the few premium priced brands of LVMH (i.e. a step below the luxury price of brands such as Louis Vuitton or Dior) perhaps suggesting that the brand could receive the same treatment: to be put on autopilot, producing the classic branded items that have evidently driven sales so far without further pushing its transformation into a luxury brand , made difficult by the historical moment.
While brands such as Louis Vuitton and Dior quickly returned to health after the lockdown, the 23% drop in luxury sales last year also prompted industry titans such as LVMH to get rid of excess weight: the group has in fact pulled the plug on Rihanna's brand, Fenty, along with British shirt maker Thomas Pink and shoe manufacturer Nicholas Kirkwood , with which the group had a financial partnership. It will certainly be seen more clearly at the bottom of the matter when a successor to Baptista is officially appointed.