When Lanvin brought haute couture to H&M
Alber Elbaz was the architect of the relaunch of the French Maison and of one of the most famous collaborations in fashion
The news of Alber Elbaz's death, which took place in a Paris hospital due to complications related to Covid-19, has thrown the fashion industry into immediate grief. Celebrated for his genius and limitless creativity, the 59-year-old designer marked a fashion era thanks to the relaunch and global success of Lanvin, while last January he presented the first collection of his new brand AZ Factory, owned by the Richemont group. Born in Casablanca, Morocco, raised in Tel Aviv and then relocated to New York to work in the fashion world, one of Elbaz's first major jobs was with Guy Laroche, in 1996, in Paris. Only two years later he was appointed at the helm of Yves Saint Laurent, before becoming the creative director of Lanvin in 2001.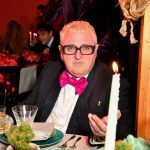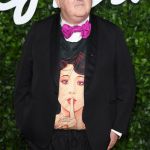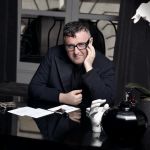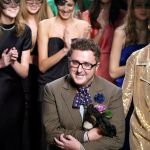 Founded in 1889 in Paris by Jeanne Lanvin, the French brand, one of the oldest of the fashion industry, had however lost that attractiveness and charm that once distinguished it. In his 14 years as creative director, Elbaz took care of bringing the brand a dose of glamour and dreams never seen before. His Lanvin was populated by cocktail dresses, silk and precious fabrics, bright colours, ruffles, drapes, batwing sleeves, huge jewels, and lots of tulles. It was all exaggerated, histrionic, theatrical, dramatic, over the top, but never too serious or pretentious, with his fashion Elbaz wanted to entertain and make us dream, without ever taking himself too seriously, always adding a dose of irony to everything he designed.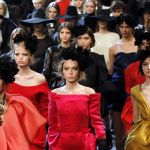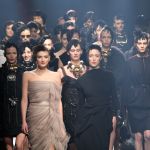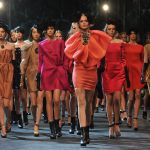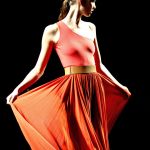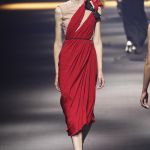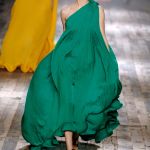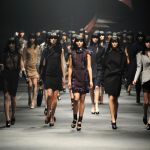 Elbaz started from these same elements when he was called to sign a collaboration with H&M, in 2010. It was not the first liaison between the Swedish fast-fashion giant and a big fashion house (in an era where these collaborations still had a meaning and a very specific purpose), but it was certainly one of the most significant and most successful, above all because it was able to really put into practice what were the premises behind these operations: to make high fashion truly accessible. Elbaz did just that, he translated Lanvin's imagery and aesthetics by adapting it to H&M's materials and prices, but he didn't alter its meaning and nature, and this was decisive. On the day of the release, the queues outside the stores were kilometres long, the scenes to grab even just a glove not far from an I Love Shopping scene, the satisfaction of being able to get your hands on a Lanvin garment was unparalleled.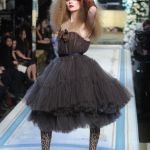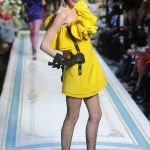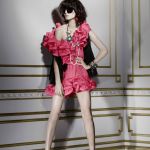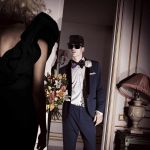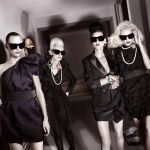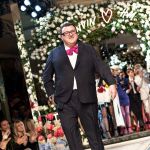 Then another piece was added to make the collaboration perfect: Instagram. Still, in its infancy, social media was the favourite space of fashion bloggers and fashion enthusiasts, who filled their feeds with the iconic - here the adjective is not misused - yellow cocktail dress, with a huge ruffle on the left shoulder and a thin black belt. Chiara Ferragni wore it several times, as did Victoria Cabello while hosting Victor Victoria, becoming an object of immediate desire, an unequivocal staple that said, yes I know about fashion, what do you know.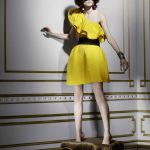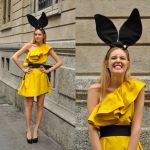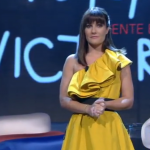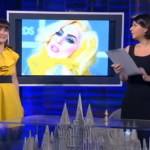 Despite the great success, both from critics and audiences, Elbaz was unexpectedly fired from Lanvin in 2015, continuing to collaborate with several brands before founding his own fashion house. For everyone, however, the legacy of the designer will continue to remain linked to those 14 magical years, in which Elbaz gifted us with the dream of fashion.