Italy has discovered the hip-hop merch
As reported in the new StockX report 'Trade is a Global Game'
Never as in recent years have many hip-hop artists discovered the importance of merch as a means of earning and promotion. This is demonstrated above all by the data collected in the StockX Trade is a Global Game report which shows an increase in the production and purchase of merchandising by names such as Travis Scott, Juice WRLD or Pop Smoke. In particular, Italy leads the ranking of European countries in which the trend seems to have found a greater response among buyers, anticipating a trend that according to StockX will be in sharp growth in the coming months of the year.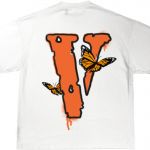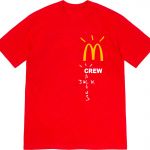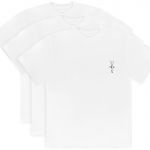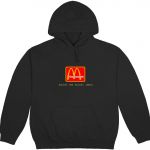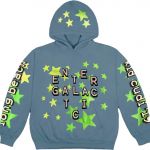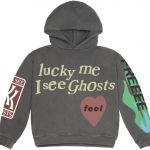 The term merch indicates all the official products created by an artist and historically sold outside the concerts, a practice that has now turned into exclusive online drops and collaboration with realities of all kinds. An example comes from Travis Scott, who over the last year has switched to collaboration with Nike to the decidedly more unusual one with McDonald's, contributing in large part to the spread of the phenomenon. Suffice it to say that his McDonald's Crew t-shirt has become the fastest-selling item in the Artist Merch category in the history of StockX and in the first quarter of 2021 it's still the second best-selling merchandising product in Italy.
Another trend highlighted by the report is that linked to the merch of artists who died prematurely as in the case of Juice WRLD and Pop Smoke, whose products, together with those of Travis Scott, are purchased in Italy between double and quadruple the global average. In the case of Juice WRLD, several brands, including VLONE and Midnight Studios, had created exclusive merch to celebrate the artist, giving life to a real collecting hunt. Although our country is in first place in the sale of hip-hop artists' merchandising, the local market still seems to be struggling, with some timid collaborations set up by Sfera Ebbasta that do not seem to have conquered the public like those of its overseas colleagues.