Nike launches a "circular" reselling program
To give used sneakers a second life
After adidas, Nike has also decided to create a circular reselling program. NikeRefurbished's goal will be to revive and give new life to sneakers that are little used or with some slight defects before putting them back on sale at a reduced price. Sneakers worn one or two days will be judged as new, all those returned in the 60-day return window will be judged as new, and all those with manufacturing defects will be aesthetically imperfect.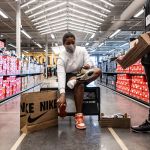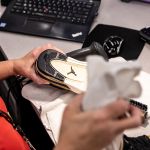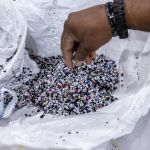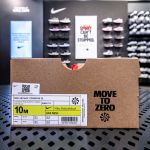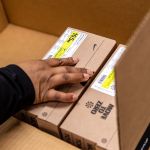 Once returned to Nike, the sneakers will be examined to ensure they comply with the brand's condition before being cleaned and "restored to a condition as close to new as possible". Each shoe will be evaluated and sold based on its status, while those that do not meet the parameters set by the brand will be donated or reused to become Nike Grind, a new material used in some sneakers.

The program is part of the broad problem of sustainability within the sneaker industry with the aim of extending the life of a sneaker beyond its minimum time, thus avoiding that overproduction can have an excessive impact on the American market and not. At first, the initiative will in fact be activated in 15 stores in the United States, but the brand's goal is to quickly extend it on a global scale.