Why Bottega Veneta's party in Berlin got everyone angry
For celebrities there is no lockdown
Bottega Veneta ended up in another controversy on social media this weekend: last Friday the brand presented its new collection at the Berghain in Berlin renewing the format of the very secret show and behind closed doors. A number of celebrities, including Virgil Abloh, Honey Dijon, Skepta and even our Roberto Bolle, arrived in the city from half the world for the presentation that was followed by an after-party at Soho House. The online reactions of the citizens of the capital to the news have not been positive: like a little everyone in Europe, Berliners also face lockdown and curfew at nine o'clock, the Covid-19 emergency is still serious in the city and the closures have been going on for a year now – yet Bottega Veneta's friends & family are, apparently, above rules and health precautions.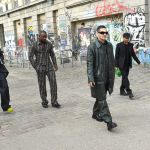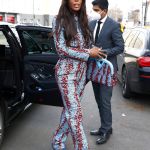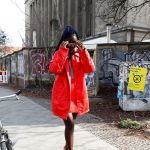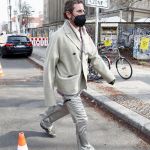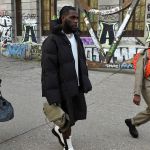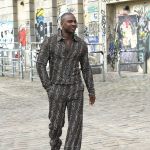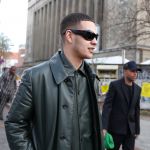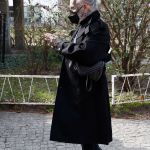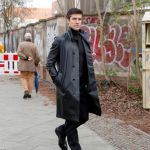 What social media has shown is an avalanche of celebrities without masks (although to be honest some wore them, as can be seen from the photos), arrived in the city from America, Italy and the UNITED Kingdom without real work reasons, who not only celebrated all night at Soho House but (according to some rumors) would also move to a very secret location after, entering from the back and continuing the party in absolute secrecy.
An Instagram user defined the event as «An iconic slap in the face of the whole city» and even the newspaper Der Taggesspiegel, wrote an article on the matter pointing out that the Berlin police were unable to provide details on the matter - considering that none of these celebrities complied with the mandatory five-day quarantine required of anyone arriving from abroad in Germany.
The most problematic aspect of the affair is the brazen elitism of the event, the unpleasant feeling that there is a fast track for the VIP caste where the rules can simply be circumvented and, finally, the complete insolence and lack of sensitivity that there have been in organizing such an event at such a delicate time for Berlin and Germany even going so far as to post videos in their own stories – and then delete them at the first signs of controversy. What's more, considering Bottega Veneta no longer has social media, it is impossible to criticize it directly or get a statement from the people involved: if with the previous London show Salon 01 glamour was fueled by secrecy, this time it is as if Daniel Lee had told the rest of the mortals «Let them eat cake».