Givenchy signed The Weeknd's Superbowl outfit
A hand-made suit designed by Matthew Williams
The Weeknd was the star of yesterday's Superbowl halftime show, perhaps the biggest sporting event of the US tradition, and sang a medley of his hits such as Blinding Lights, Starboy and Earned It. The show was a great success, also thanks to the outfit of the artist, who showed up on stage in a Givenchy suit and in particular a ruby crystal jacket hand-made by four embroiderers that took 250 hours to realize – almost the realization of that desire that Matthew Williams expressed after his first collection for Givenchy: «I want to make clothing that has emotions and soul and feels like it's been touched by the human hand, not that it's been spit out by a machine or a computer ».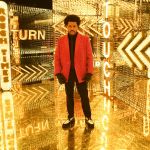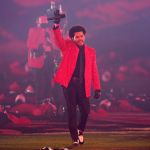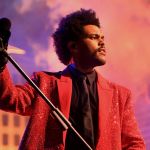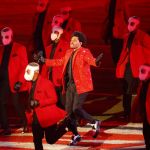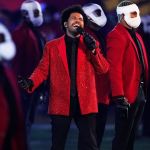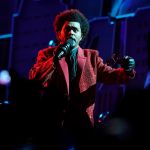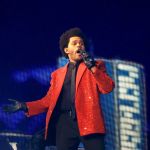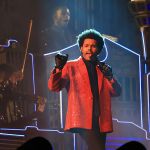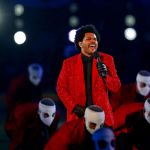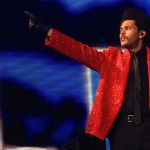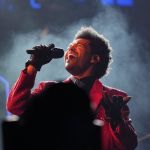 In addition to the singer, whose performance was the definitive crowning achievement of his success, the triumph was also for Williams and his Givenchy, whose collections are the current protagonists of an impressive media campaign of which the Superbowl show represents the climax – as well as one of the most exposed, media-wise. The designer commented:
Dressing a model on your runway is about making your vision come to life in the way you imagine it fully, [whereas] dressing a musician is about embracing the character that they create while staying true to your own brand vision, and I find it fascinating to look for that balance. After a few calls, we quickly aligned that we would be making the Givenchy version of his signature '70s look.