The new HUF x Kill Bill capsule collection
A movie icon on your hoodie
Few films are universally loved by audiences and critics such as Quentin Tarantino's Kill Bill. Seventeen years after the release of the first of the two chapters of which the film is composed, the image of the Bride, her fight against the Crazy 88s and her yellow jumpsuit has remained a cultural icon. For this reason, HUF wanted to celebrate it with an apparel capsule inspired by the epic sequence entitled Showdown at the House of Blue Leaves.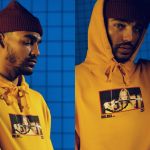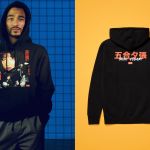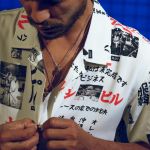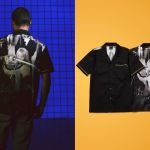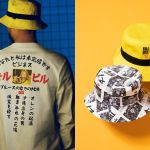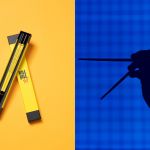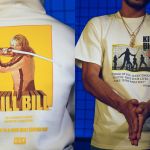 The Bride, the killer Gogo Yubari and the 88 Folli are the protagonists of the graphics of the capsule, consisting of t-shirts, sweatshirts, short-sleeve shirts and accessories such as a bucket hat, skateboards and even a pair of chopsticks. The two absolute highlights are the two printed short-sleeve shirts, a black one decorated on the back with images of the Crazy 88s and one with Japanese all-over prints.
The HUF x Kill Bill capsule is already available online on HUF's official website, Blak Shop and selected retailers.