Wariboko: Milan's first agency run by and dedicated to Afro-descedant talent
A crucial event towards restructuring the local industry towards a more inclusive system
It is no secret that for the past few years, Milan has been criticised as being the least diverse of all four global fashion capitals. As a result of this, for the past few months creatives of colour in the local industry have been finding ways to reform the system through the lens of their own authentic points of view. One of the latest, and most important initiatives in this effort to create a more inclusive system was the opening of the city's first Italian agency for Afro-Descendent artists. Named Wariboko, the agency is an initiative recently launched by image consultant and stylist Charity Dago with the aim of opening doors for Afro-descendent talent and denouncing the stereotypes that are too often seen in Italian media.
"I realized that the industry needed much more multiculturalism, as the discomfort on the part of the Afro-descendant community increased. The deeper I went into my roots, the more I realized that I was not represented and that I no longer wanted to ignore this aspect. The young artists I met also had the same feeling of not being represented, or being misrepresented . Until a year ago I was represented by a management agency for actors / actresses and extras.

At the beginning of 2019 I was on a set of a TV series and during the shooting they asked us to stage a scene where there were many different people of different backgrounds, from their I saw the opportunity to do more and represent my community. By gaining experiences like this in the field especially of fashion, I realized how much Italy was missing a structure specially designed for the ring of conjunction between professional Afro-Italian artists and the various productions in the television, radio, cinema, advertising, fashion and entertainment in general, " Dago explained to nss magazine.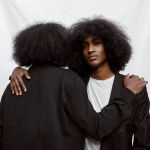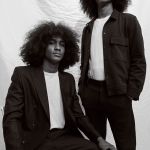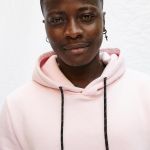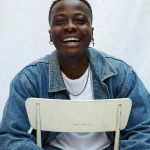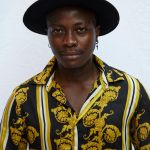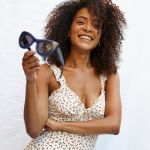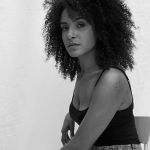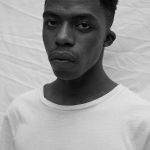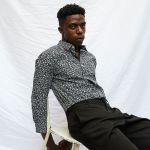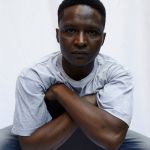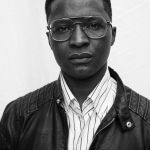 The agency, although based in Milan, will feature talent from all across the country including actors, models, musicians and artists of many different crafts, "It is important to show that artistic skills are already possessed by the young people born and raised in Italy and that it is not always necessary to search abroad for black people to fill roles on Italian territory. More than once I have been told that in Italy there are no black actors, which is crazy," she continued.
Being the first of its kind, the agency's success will largely contribute to diversifying the new generation of Italian talent, in a way the could and hopefully will have a lasting impact on the industry for years to come:
"I can't wait to create a mainstream television project in which I myself can be involved along with my talents. Unfortunately, the television world is still clinging to a stereotypical narrative, there are no presenters and / or prominent characters in front of and/or behind the cameras. This is disheartening. All the other fields, on the other hand, are moving, albeit slowly. With Wariboko, I want to be a good example of inclusion and female entrepreneurship. I want to dream big, fly high together with all those who believe in art and diversity that makes them unique, not superior or inferior to someone else."
Wariboko is currently opened and has began their journey with a small roster of interesting talents, to keep up with their new ventures and upcoming projects, visit their website at wariboko.eu and follow them on instagram at @waribokoagency.