Palace honors Whitney Houston in its new drop
To celebrate the singer's entry accession into the Rock and Roll Hall of Fame
On the occasion of Whitney Houston's posthumous entry into the Rock and Roll Hall of Fame, Palace teamed up with the singer's family to create a capsule collection. Proceeds from the sales will then be donated to the charity run by the singer's family. Pat Houston, Withney's half-sister and former manager, said:
We are very excited to have collaborated with British streetwear brand Palace Skateboards for such a special cause, a unique capsule collection celebrating Whitney's legacy and supporting her charitable Foundation…No doubt she would of loved to have worn it herself.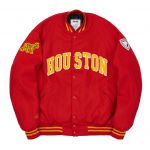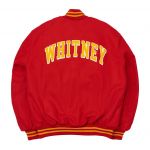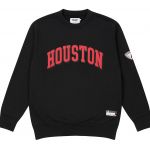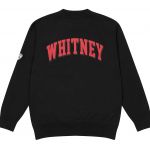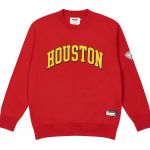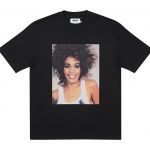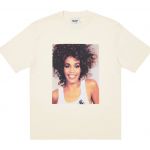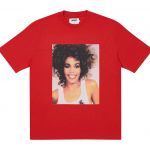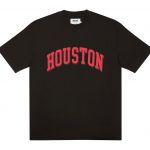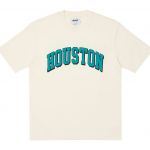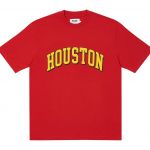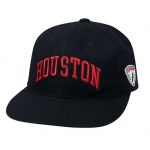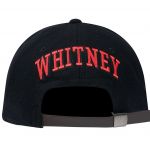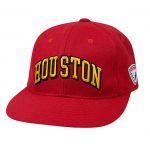 The capsule consists of a red varsity jacket with the singer's name and surname embroidered on the chest and back – graphics that return to t-shirts, hats, sweatshirts and long-sleeves. A second part of the collection is decorated with a photo of Houston wearing a tank top with the Palace logo.
The Palace x Whitney Houston collection will be available from November 13th on the brand's official website and at selected retailers.