Playboy has filed a lawsuit against Fashion Nova for ripping off its Bunny Girl costume
It's not the first time that the American fast fashion company has been accused of knock-off
Yesterday news broke that Playboy has officially filed a lawsuit against Fashion Nova, one of the major American fast-fashion chains, over a Halloween costume, deemed too similar to Hugh Hefner's iconic Bunny Girl uniform.
According to reports from TMZ, after sending a cease and desist letter to the fast-fashion brand, to which it has in no way responded, Playboy was forced to sue Fashion Nova, for having copied (deliberately, according to the magazine) its most iconic costume down to the smallest detail, such as cuffs, collar, corset, bunny ears and even the furry tail, marketing them as Halloween costumes. Furthermore, Fashion Nova had initially put on sale the costumes with the name of 'Bunny of The Month', a clear reference to the title of 'Playmate of the Month', made famous by Playboy, which also owns the trademark of the costume and of its name. Meanwhile, despite the lawsuit, Fashion Nova did not withdraw the offending costumes, but simply changed their name, turning them into 'Miss B Bunny' and 'Bunny Hop', declining any comments on the matter.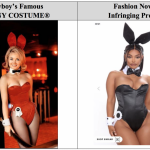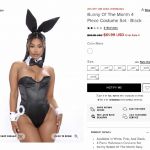 Despite the controversial figure of Hefner and the undeniable sexism that characterized Playboy, the Bunny Costume, which Playmates wore as a uniform in the tycoon's clubs and hotels, has become an integral part of American and world pop culture. If in the Seventies the Bunny Girl costume represented a moment of sexual liberation, so much so that even Gloria Steinem wrote about it in one of her essays, for the younger generations the costume is immediately associated with Bridget Jones, Regina George of Mean Girls, to Kate Moss' photoshoots, taking on new meanings and symbolisms from time to time.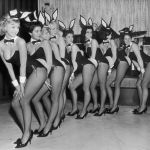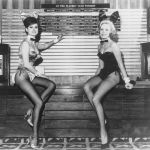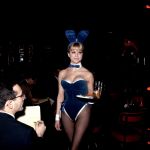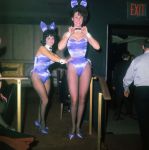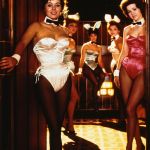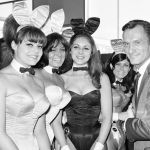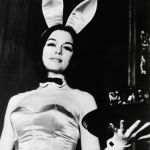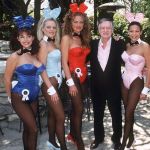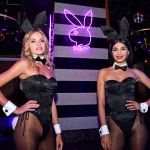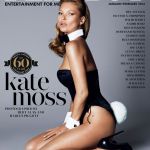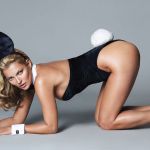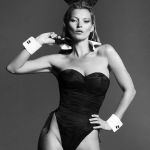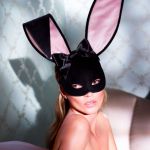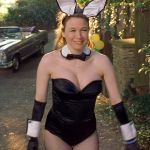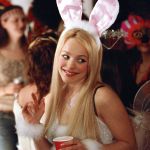 However, it's not the first time that Fashion Nova has been accused of plagiarism. Last November, for example, Versace sued the fast-fashion retailer on the charge of having produced and sold knockoffs of Versace's most iconic pieces, first and foremost the infamous Jungle Dress first worn by Jennifer Lopez, or prints like the baroque one, the real benchmark of the Italian fashion house. Despite the fact that Versace had repeatedly formally notified Fashion Nova of its allegedly infringing activities, four times over the previous months, the LA-based retailer did not pay attention to the requests of the brand.