Converse's modernist evolution according to A-COLD-WALL*
Samuel Ross reinterprets converse Chuck Taylor All Star Lugged and ERX with utility aesthetic
Asymmetry, material research and the exploration of neutral tones have always been the pillars on which Samuel Ross has built the identity of his brand, A-COLD-WALL*. In his latest collaboration with Converse, the British designer wanted to express the evolutionary parable of his career as a designer by reworking two classic silhouettes of the brand that appeared in the SS20 show of A-COLD-WALL*, the Chuck Taylor All Star Lugged and the ERX, pairing them with two tracksuits that represent the different joints of his personal aesthetic. Describing the concept of the collaborative capsule Samuel Ross said:
«If volume one of A-COLD-WALL* had a linear approach, now the psyche is applied to wearable form. The extremes are filtered through humanity».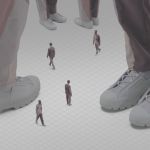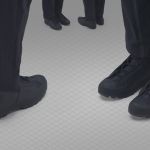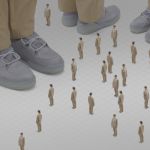 This new look of Converse sneakers through its own personal experience, has given life to a hybrid perfectly balanced between two different aesthetic DNA. The cast elements of the All Star Lugged, first introduced in 2019, are one of the hallmarks of A-COLD-WALL*, while the nuances of the upper, taping, and overlock reflect the feature-oriented mindset on which the creative process has been oriented. By way of its bootie construction, woven dobby ripstop upper and gusseted tongue, the silhouette offers increased foot stability, and its molded rubber overlay serve as an extended, water resistant mudguard for the wearer.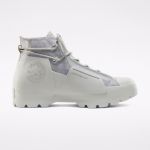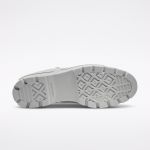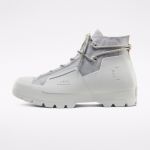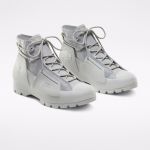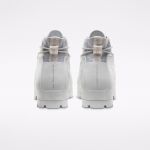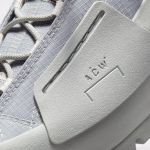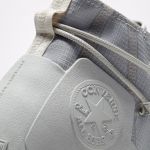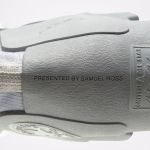 The same level of constructive sophistication appears in the silhouette of the Converse x A-COLD-WALL ERX which, thanks to its suede structure and debossed elements, suggests a greater sense of ruggedness, which wants to evoke a memorial dimension and more "human" also thanks to its balance between elaborate construction and muted colorway.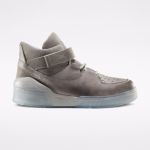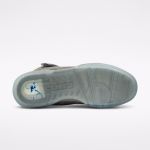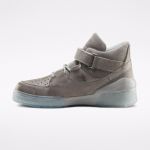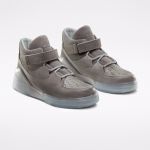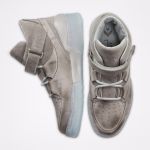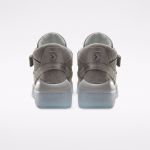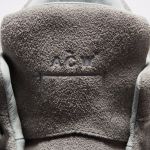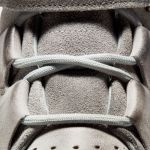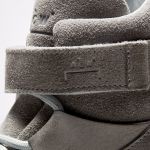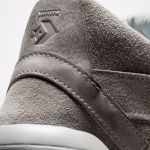 The balance between design, material and personal memory reappears in the tracksuits that accompany the footwear capsule. Ross's adolescence, spent on the basketball court, inspired the construction of the first nylon suit, which focused on the features of functionality and breathability reminiscent of the sportswear era of the late 90s/early 2000s. The second suit, however, according to Ross himself, "offers a purist vision of A-COLD-WALL*" and features an experimental and hyper-asymmetrical construction.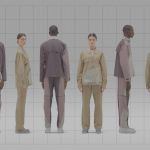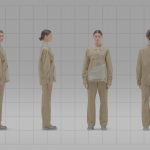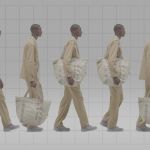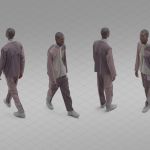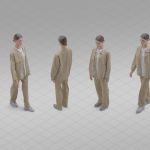 The Converse x A-COLD-WALL* footwear and apparel collection releases at a-cold-wall.com on September 14, 2020, and at Converse.com and select retailers on September 17, 2020.