GUESS Jeans U.S.A. & Cali Thornhill DeWitt remember Anna Nicole Smith in a capsule collection
"DID YOU MISS ME?"
GUESS Jeans U.S.A. and the artist Cali Thornhill DeWitt join forces to remember Anna Nicole Smith, who died in 2007.
The image of the voluptuous model portrayed in a famous campaign of 1992 brand stands on a range of hoodies and tees made of black and white.
On the back of the garments appears the red writing "Did You Miss Me?".
"When I started talking to Guess about working on a project together, my immediate hope was to revisit the queen, Anna Nicole Smith",
said DeWitt in a press statement,
"I missed seeing her on billboards, floating above Hollywood, looking out over the city. Having already made an Anna Nicole Smith tee on my own a couple of years ago, it seemed like fate to get the chance to make one with Guess".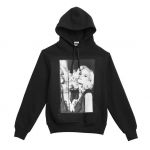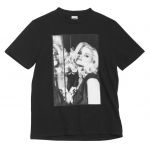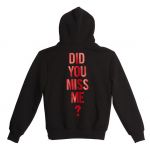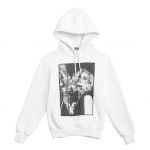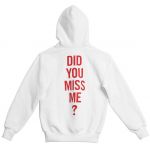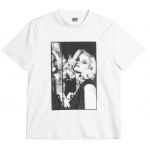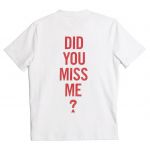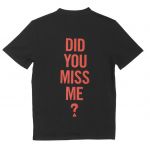 If you want to buy the capsules, know that the t-shirts and sweatshirts will be sold for $ 90 and $ 170 respectively on the GUESS Jeans website from January 17th.