Are we back in the era of branded mobile phones?
From the brutalist minimalism of the new Samsung by Margiela to the D&G cellphone
Before the iPhone became the ultimate phone, generating hype comparable to Supreme in its golden years, with kilometer-long queues and waiting lists for each new release, the world of telephony was much more variegated. The Blackberry declared out of production, was the first technological product to represent social status, but these were also the days when Kanye West used his flip phone (re-launched last year by Samsung in full '00s wake) and fashion experimented with branded mobile phones. It is precisely Samsung's revival model that has recently revived the crossover between avant-garde technology and high fashion, pioneered last year with New York designer Thom Browne. The first collaboration with the Parisian haute couture house Maison Margiela resulted in the subversive Galaxy Z Flip4 Maison Margiela Edition, a highly successful example of design in the field of telephony that stems from a common desire to «break with convention and allow people to celebrate their individuality. With this collaboration, which combines revolutionary technology and unique design, we want you to express your true authentic self and celebrate what makes you unique» said Stephanie Choi, EVP and CMO of Mobile eXperience Business at Samsung Electronics.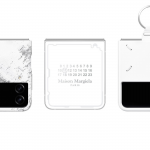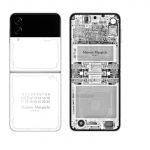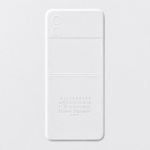 Maison Margiela's characteristic 'solid white' matt finish has been integrated into the smartphone with a drop of grey, while 3D technology captures the texture of a rough brushstroke. The phone also embraces the décortiqué technique so beloved of the brand, removing the outer layers of an object to expose its inner core, characterized by thin, translucent lines that indicate the phone's internal circuitry. Two iconic phone cases are also available: a unique leather cover that reflects Maison's iconic whitewash technique, branded with the four-dot emblem, and a reinterpretation of the emblematic number coding ring that evokes Maison's DNA. The box is also a work of art in itself, playing with the idea of inversion by exposing the rough surface of the inner material.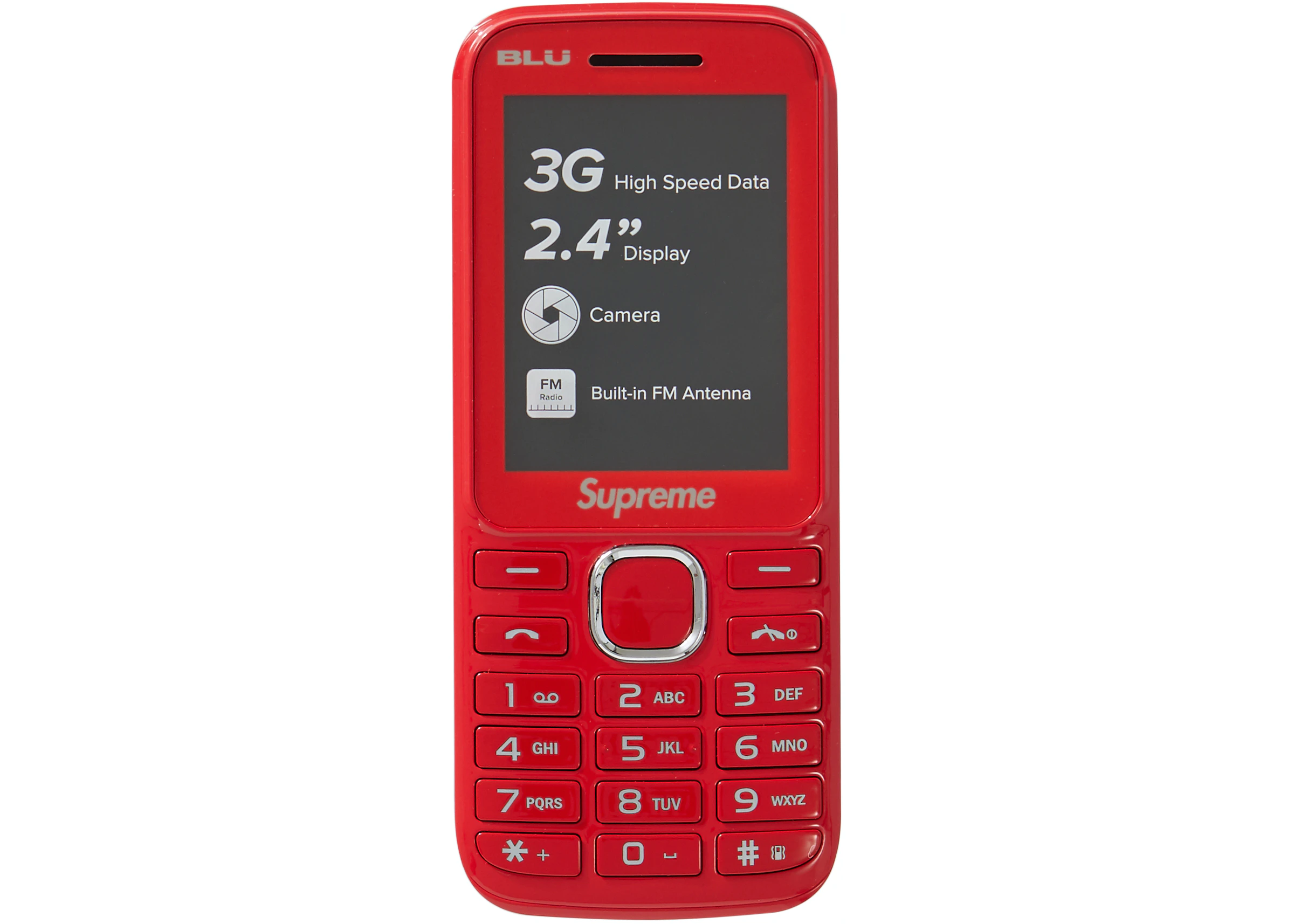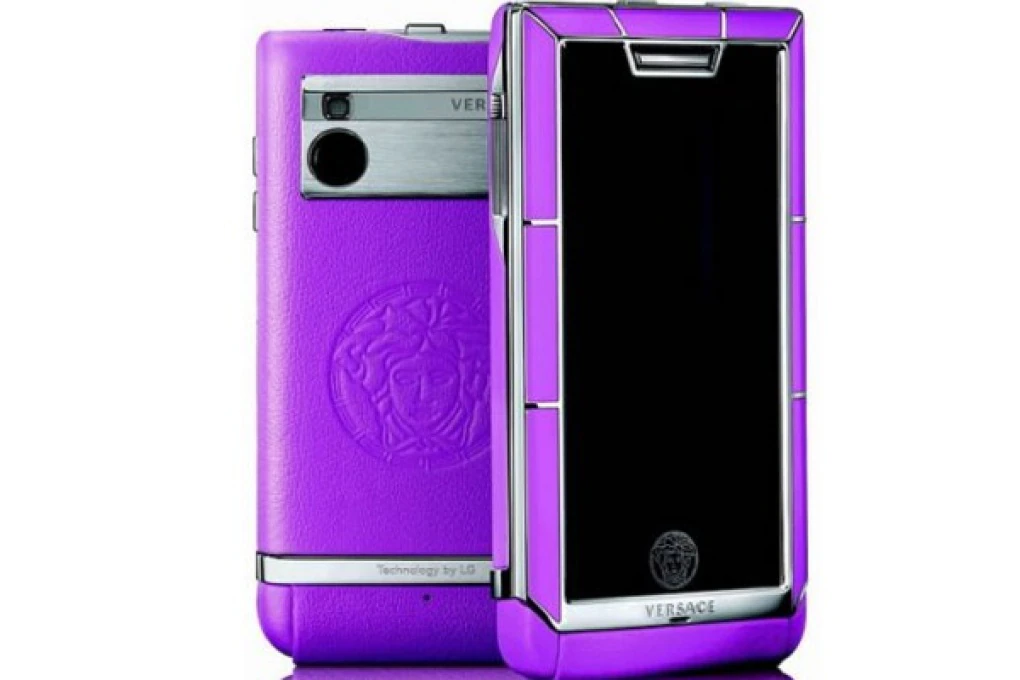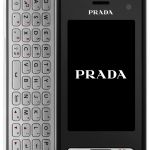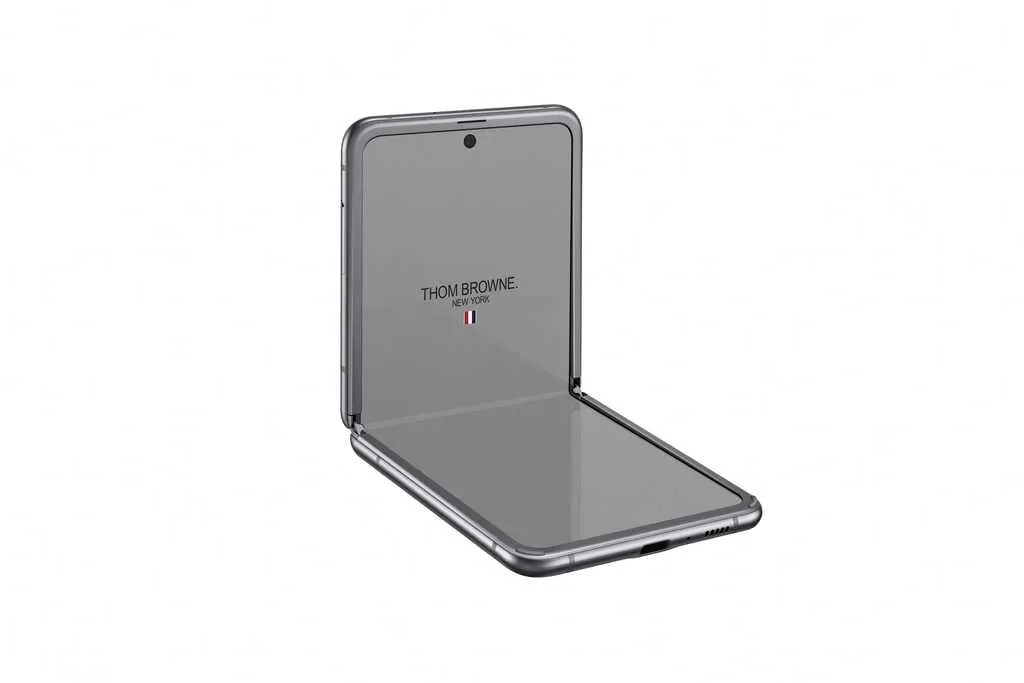 A minimalist design that evokes a much louder era, Y2K, and the fever for 'designer' smartphones. From former model Kimora Lee Simmons' Motorola i883 Baby Phat, sported by Janet Jackson, Lil' Kim, and Britney Spears and studded with 0.4-carat diamonds, to Juicy Couture's pastel pink T-Mobile, to the Dolce & Gabbana Motorola Razr V3i in 2005 or the Nokia 7270 Limited Edition by Versace in baroque print, there was a time when mobile phones were truly a luxury accessory comparable to it bag or the latest pair of Prada boots. From career men with Blackberrys to sneakerheads with the Supreme-branded BLU Burner Phone, including heiresses with the latest $85,000 Dior Phone Réverie, you could tell a lot about an individual's personality (and bank account) by simply looking at their phone. From Prada to Moschino, via Thom Browne, designers continue to brand and accessorize a range of devices with their logos and identities distinguishable more by an aesthetic fetish, to create a collector's item to show off while holding Apple's latest release in our pockets.