KAWS graphics for Travis Scott become digital art
The artwork of "The Scotts" is already an augmented reality installation on the Acute Art app
UPDATE 04/27/2020: After having the most successful music debut of 2020 on Spotify with 7.45 million streams and being at the center of the most high-profile digital concert of recent times, Travis Scott & Kid Cudi's The Scotts becomes a digital art installation. KAWS, already the author of the single's graphics, has in fact inserted the artworks created for the single as an installation in augmented reality on the Acute Art app.
Just download the latest version of the Acute Art app or update the one you have to get the artworks in AR, of which there are two different colors.
KAWS has collaborated with production company AR Acute Art on the "Expanded Holiday" project, a series of augmented reality sculptures that appear in twelve locations worldwide from 12 to 26 March and which will be possible to obtain for a limited period of time on the smartphone. The use of augmented reality aims to revolutionize the way the public enjoys artistic performances, taking them out of the physical world, erasing both the need to move to assist you and making them usable and interactive for their viewer. Through the Acute Art platform, you will be able to purchase a virtual KAWS figurine that you can use for a period of seven to thirty days, paying 6.99 USD per day, named At this time (expanded), while Companion (expanded) is a set of 25 sculptures can be viewed through the Acute Art app for a limited period of time.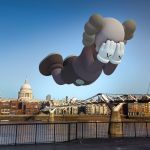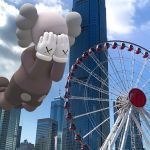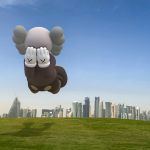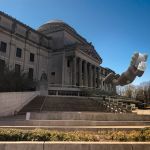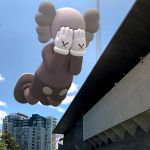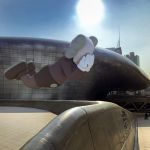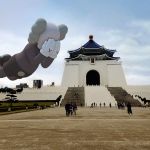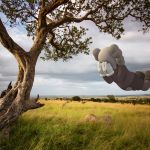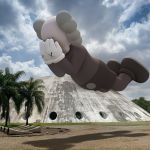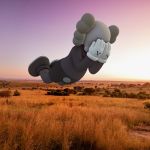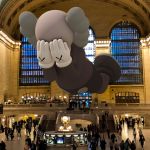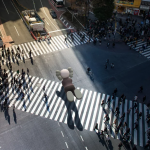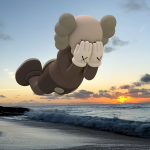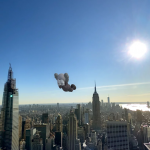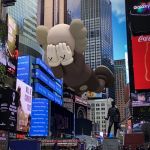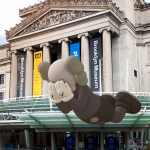 Locations where the main sculptures will appear will include the Millennium Bridge in London, the Pyramid of the Louvre in Paris, Times Square in New York, the Shibuya Crossing in Tokyo and then monuments, parks and museums in Doha, Sao Paulo, Seoul, Taipei, Melbourne and Hong Kond. Here's how Kaws commented on his project:
"When I realized the quality that could be achieved and experienced in AR, I was immediately drawn to its potential. I have been creating objects and exhibiting works in public spaces throughout my career, and this allows me to expand on that in a whole new arena. The possibilities of locations and scale are endless, and I'm excited to start a new dialogue in this medium.".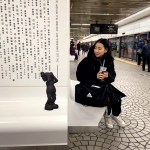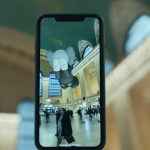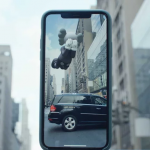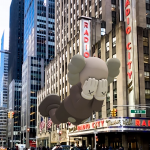 You can download the Acute Art app on iPhone, Android, Samsung and you will find all the regulations and features of the "Expanded Holiday" project on the official website of the production company. Stay connected to nss magazine for updates on upcoming KAWS projects.