The artist that mixes logos to create a new one
Lanvin and Lidl become a one-thing
The fashion obsession for brand logos is still not over. Recalling a certain late 90s and early 00s style, the almost trashy ostentation of the logo is fashionable again, thanks also to the rebel genius of the Parisian fashion shows Demna Gvasalia (of course) who has turned customed logos and "cheated-or-mentioned" fonts into the key to his success.
If you think to see everything aboy this phenomenon, you're wrong. Maybe you missed Reilly, a London-based graphic designer and art director who re-creates the logos of the most famous brands, luxury and not, to mix them together.
During an interview with Another Magazine, Reilly explained his project: "We see these symbols every day, so frequently that I thought, 'you know what? I'm going to mash them up by putting super famous brands with super famous brands that are totally unrelated'. I just want to make people look at them and go, 'what?!". So, here are Lanvin who turns into Lidl's new logo, while Chanel and Champion become one thing, and Calvin Klein replaces Burger King.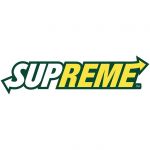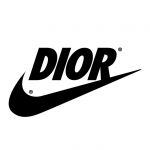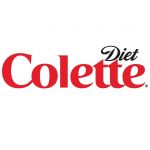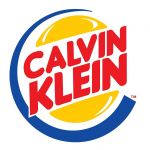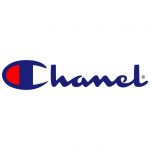 The result is a cocktail of fashion and pop culture who has become very popular on socials in a short time – even Silvia Venturini Fendi shared one of the Reilly's graphics, the one with the "Fila" logo and the word "Fendi". Also Kris Van Assche, fashion designer and Dior Homme Creative Director, succumbed to the charm of the fake-logo and he posted on his Instagram the graphic of the mash-up of Nike's Swoosh and word "Dior", causing immediately a lot of rumors about a possible collaboration between the two brands.
Probably, in a short time we will forget all this, but now the joke is funny and very appreciated. And, who knows, maybe one of the Reilly's graphics would become a real collaboration.