PHOENX: the sustainable Italian suitcase
Travel the world taking care of it
Born from the passion for design and love for the planet, PHOENX is a collective of visionaries and creatives united by the desire to create something as unique as travel products capable of combining sustainability and design. The purpose of PHOENX is to end the cycle of consumerism by using the concept of circular economy as the heart of the brand to achieve the goal of a company without waste.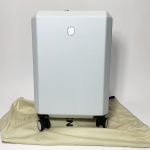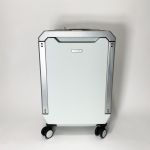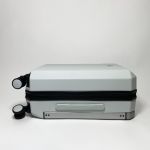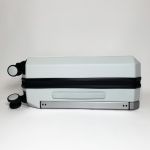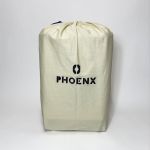 A concept that also starts from the name PHOENX, not only a reference to the Phoenix that is reborn from its ashes, but also to the people of the Phoenicians, famous for being among the first to explore the world, also inventing the alphabet as we know it today. Centuries later their values have been translated into the search for sustainable materials, modular design and circularity expressed in PHOENX products, such as the SOTTILE backpack or the premium carry-on of TELA, the modular suitcase made exclusively with 100% recyclable materials.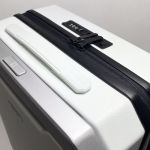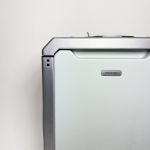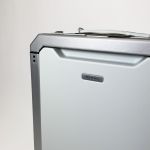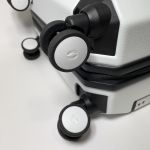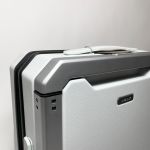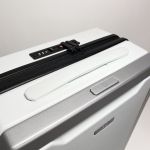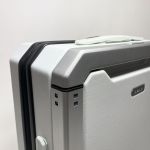 PHOENX's mission is to create and involve a new generation of travelers, creating a movement capable of appreciating the planet not only by exploring it through travel, but also by preserving it by purchasing products that respect its integrity.