The first French vegan restaurant awarded with a Michelin star
ONA, by chef Claire Vallée
"It felt like I got hit by a train". This is how Claire Vallée, chef and owner of ONA, a vegan restaurant located in Ares, near Bordeaux, commented on the awarding of a star by Michelin, the first for her restaurant. In addition to being a great achievement for the chef's restaurant, opened in 2016, it's the first recognition of its kind for a vegan restaurant in France. The Michelin guide awarded ONA also a green star, an award introduced last year that aims at rewarding ethical and sustainable businesses.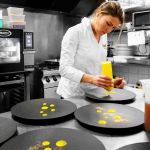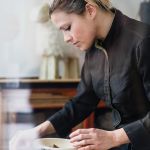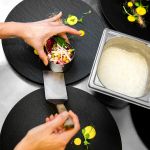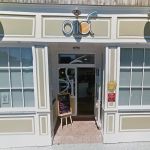 ONA, an acronym that stands for Origine Non Animale, opened in 2016 thanks to a crowdfunding campaign after several French banks had denied the chef a loan to open a vegan restaurant, considered a business too unstable and fleeting to deserve financial help. Even the location of the restaurant, located on the Atlantic coast, aroused doubts and concerns. Vallée, a former archaeologist and self-taught chef turned vegan after a trip to Thailand, managed to open ONA thanks to an ethical bank, that believed in her project. The restaurant's tasting menu - currently closed due to health restrictions - consists of seven different dishes that include combinations of ingredients such as fir-tree, boletus mushroom and sake, or celery, tonka and amber ale.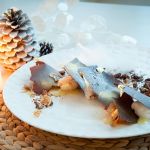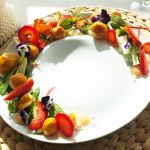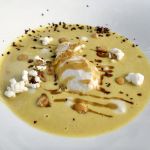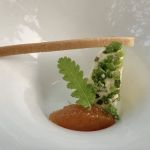 Previously Michelin had awarded other vegetarian and vegan restaurants around the world, a recognition that demonstrates the progress that this type of cuisine has made not only in terms of popularity but also in terms of reputation, finally managing to be considered among the examples of haute cuisine, especially in a place like France still tied to ancient culinary traditions and refractory to novelty.