Nadir Hifi tells his story in a new Puma campaign
The French athlete reveals what drives him in an intimate video interview
In Puma's new campaign, Nadir Hifi recounts all the challenges he had to face to achieve success in the world of basketball, from criticism for his stature, being considered too short despite being six feet tall, to those of his own mind, overcome, Hifi himself explains in the video, thanks to his determination and inner strength. Hifi was born in Strasbourg, but his basketball career began with the Algerian national team and then moved on to the French national team.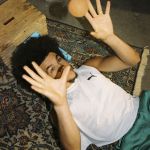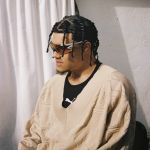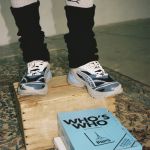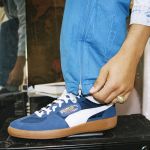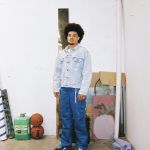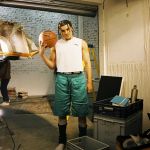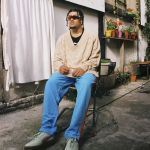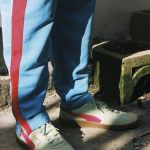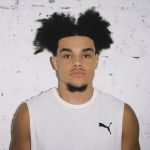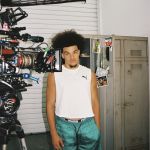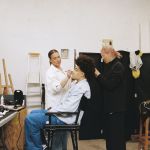 The qualities he is recognised for today are many, and include his dynamism, his agility, his sporting intelligence. His exceptional shots have left their mark, and this Puma campaign celebrates exactly that talent. In a cosy, intimate setting, Hifi delves into the reasons why he has challenged himself and improved throughout his career, how he has managed to become a self-made player, and the work ethic he maintains in his every move, on and off the pitch.
In addition to this determined approach to sport and work, the campaign also explores personal aspects of Hifi's life, such as his style, in fashion and hairstyles, and how these reflect his identity. In the clips, Hifi wears the Puma Palermo OG and the Puma Velophasis, two models that embody the athlete's love of basketball and his penchant for street style.