Five other creative directions we had forgotten
Frida Giannini queen of Gucci, Raf Simons King Midas at Jil Sander. To the (re)discovery of fashion liasons to remember
After the first chapter of the format dedicated to the tale of forgotten but memorable creative directions, nss magazine continues its journey through the archives and shows of the most famous and celebrated fashion Maisons. To understand how handovers and creative exchanges are daily for an industry that finds change one of its reasons for living. Ready to go through the resumes of the best-known designers?

Frida Giannini at Gucci (2002-2015)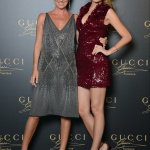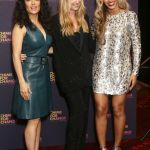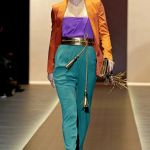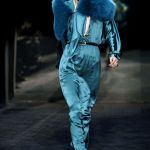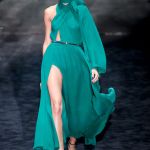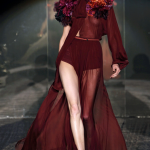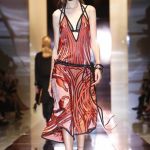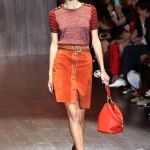 Before Alessandro Michele and Marco Bizzarri, there was another power couple at the top of Gucci: Frida Giannini as creative director and Patrizio Di Marco, her partner also in life, as CEO. Under Giannini's leadership, Gucci went through one of the most flourishing and prosperous periods in its history. After her experience at Fendi, Frida Giannini landed at the Tuscan fashion house as Handbag Design Director (legend has it that the Gucci handbags she designed were sought-after even by the brand's employees). In 2005 she took on the role of creative director for the women's line and accessories, to which the men's collection would be added shortly thereafter. Given her background, Giannini reserved great importance for accessories and leather goods: under her leadership, the Bamboo and Jackie bags found new creative and commercial impetus; the horse-bit, the ultimate symbol of the Gucci universe, began to make an appearance on riding boots, loafers, and clothes. Giannini dusted off and relaunched the Flora motif, initially created in 1966 for Princess Grace of Monaco, which became an ultra-recognizable pattern for the fashion house, proposed on garments, accessories, and fragrances, which were driving staggering profits. The Gucci woman according to Frida Giannini is glam, opulent without being excessive, sensual without reaching the levels of Tom Ford, she's the reflection of a luxury that isn't afraid to show off and get noticed, made of solid shades, juxtapositions, and daring combinations. A vision that is now very distant from the one of her successor.

Stefano Pilati at Yves Saint Laurent (2004-2012)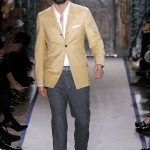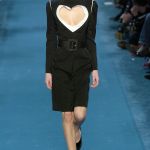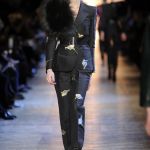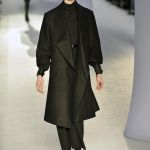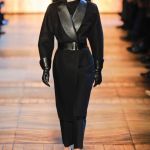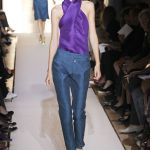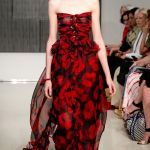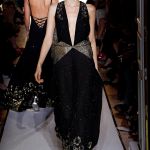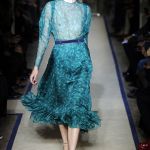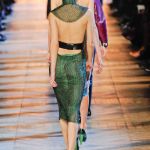 After working closely with Miuccia Prada at Miu Miu, Stefano Pilati arrived at YSL in 2000 as head designer of the women's ready-to-wear line. When Tom Ford left the brand four years later, it was the Italian designer who took his place, becoming creative director. Pilati established a feminine, assertive, and contemporary aesthetic that the audience enjoyed immensely, so much so that under his leadership, the fashion house was able to restore a debt of more than 75 million euros, while recording a 30 percent growth. Pilati's clothes are simple, wearable, structured, and interesting without being conceptual, which is why they sell. Among his most famous creations are the tulip skirt, the Muse bag, always photographed and worn by celebrities, and the YSL Tribute sandal, still one of Maison's signature shoes. In 2012 Pilati left YSL thanks to an offer from Ermenegildo Zegna, and Hedi Slimane was named to replace him.
Raf Simons at Jil Sander (2005-2012)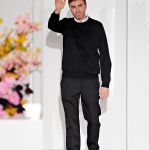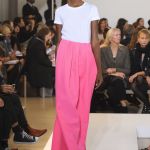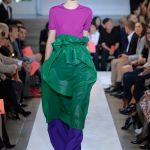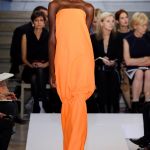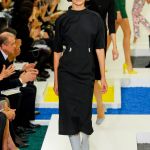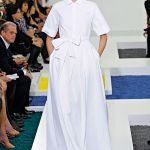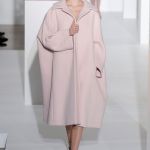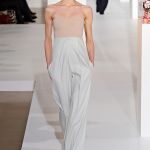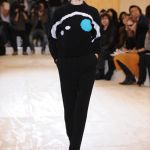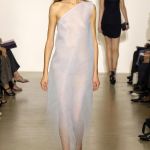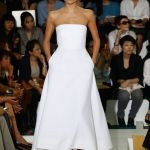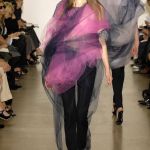 In 2005, Raf Simons wasn't a particularly well-known designer, with an eponymous brand and a second line, Raf by Raf Simons, recently launched, under his belt. Imagine then the fashion industry's reaction to the announcement by the Prada group, which at the time controlled Jil Sander, that the successor to the legendary German designer would be this young creative, who - it's important to point out - had never designed women's clothes. Prada had, however, found a certain aesthetic affinity between Sander and Simons, and particularly appreciated its future creative director's ability to design tailored suits, at that time Jil Sander's trademark (and best-selling product). After a couple of seasons of settling in, in 2007 it was Cathy Horyn who consecrated Simons, calling his last collection perfect. In a constant dialogue with Maison's archive, contrasting historical silhouettes with inevitable innovations, Simons shaped an imaginary made of monochromatic dresses, color blocking, soft silhouettes, peplum skirts, and egg coats. The Jil Sander woman was intellectual, sensual, a forerunner of a certain quiet luxury so popular even today. Much to the regret of fans, clientele, and insiders, Simons left the fashion house in 2012, to continue some of that aesthetic discourse at Dior.
Phoebe Philo at Chloé (2001-2006)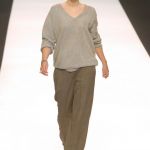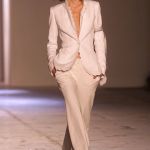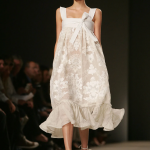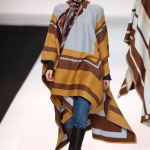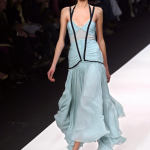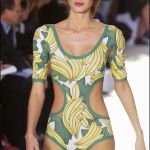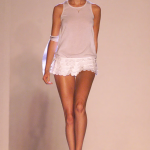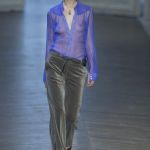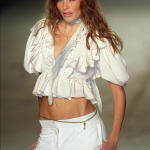 In the last episode, we left Stella McCartney, who took over from Karl Lagerfeld, at the helm of Chloé, at the time the brand of choice for celebrities and a very young audience. McCartney's assistant and designated heir was Phoebe Philo, who took the reins of the fashion house in 2001. Under her leadership, Chloé continued its unstoppable growth, thanks to an ultra-feminine, romantic yet down-to-earth imagery, deeply Brit and with a certain nod to the 1970s. The quintessential anti-diva designer introduced the fashion house's first handbag collection, which featured the Paddington It Bag, an absolute best seller, with endless waiting lists. The banana print, proposed on the runway in 2004, became an instant classic. Phoebe Philo was the first designer to go on maternity leave, letting her design team take the final bow in her absence, showing early on a certain tendency to establish clear (and unprecedented) boundaries between work and private life. In her own time, and with Midas's touch, she would later revolutionize Céline.

Kris van Assche at Dior Homme (2007-2018)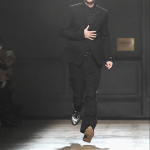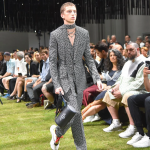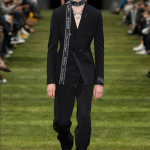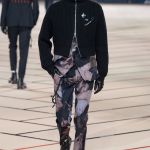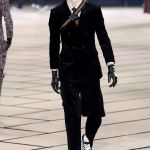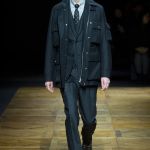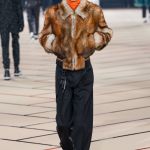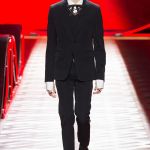 It was a very long and very prosperous reign for the Belgian designer at the helm of Dior Homme. Trained under Hedi Slimane, van Assche pioneered trends and aesthetics that are now an integral part of fashion. His collections were the result of an ongoing dialogue between musical genres, subcultures, and movies. Thanks to him, tailored suits, always strictly slim, and sneakers met on the runway. Dior Homme spoke to the younger generation, inviting them to dare, to experiment, addressing them through advertising campaigns starring Robert Pattinson and A$AP Rocky, or by building a skate park as a fashion show set. Over the course of eleven years, Kris van Assche cemented a solid, recognizable, modern, and fluid universe, without which Kim Jones's work would be meaningless.